I love holidays and all the fun that comes along with them.
Today I am sharing some super cool nail polish ideas for Halloween.
First one comes to us from "Chloe Beauty," and
she featured Spooky Spiderweb Nails.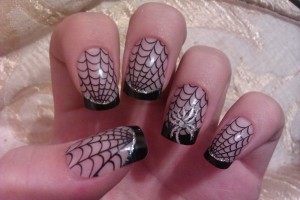 Next, I found these on Pinterest, orange ones with a little pumpkin face on them.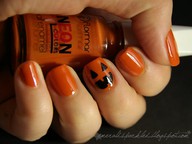 How about some green Frankenstein Fingernails.
Over at "Swatch and Learn" they have a great tutorial on Candy Corn Fingernails.
They look good enough to eat!!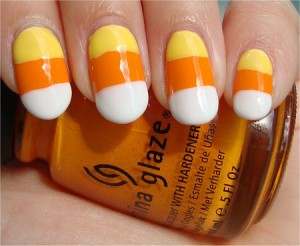 Ghostly Fingernails from "Simple Rins"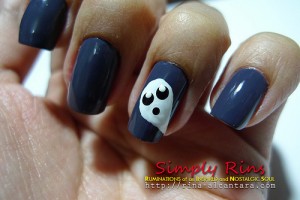 And Lastly, Skeleton Nails by "Swatch and Learn" with a complete tutorial…woot woot!