Interior Design Tips for Beautiful Living Rooms
The living room is one of the most essential parts of a house. From providing a relaxation spot to hosting guests, this room has endless functionalities.
A beautifully decorated living room is, therefore, the key to having a perfect home. It welcomes you and compels you to stay. However, coming up with unique interior design for your living room can be challenging. Many people use sketchup rendering plugin to visualize what the outcome of their ideas will be.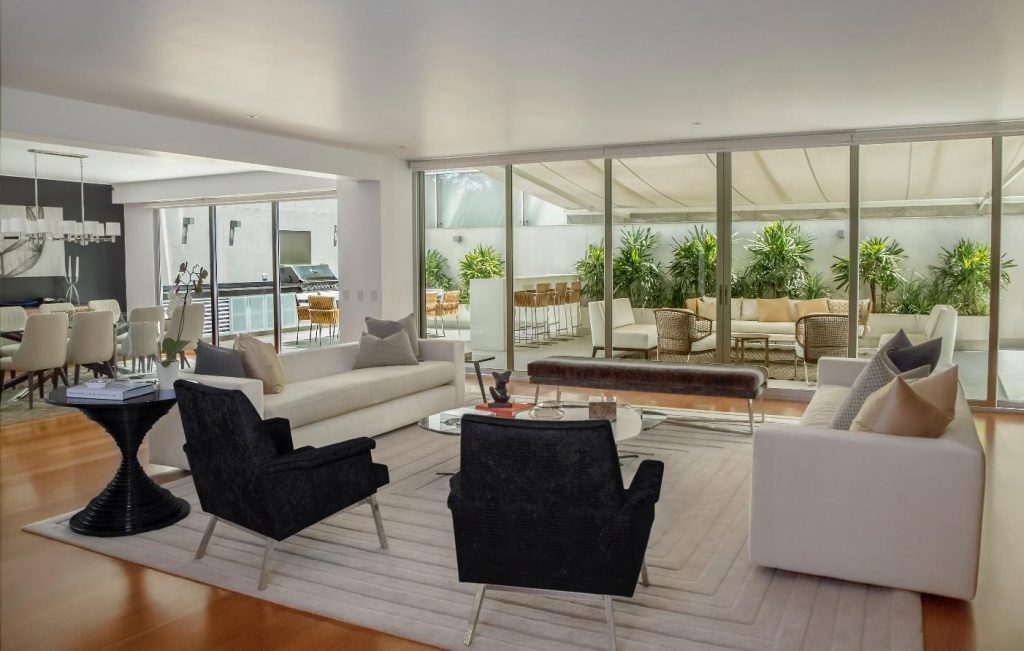 Here are a few tips to help you create a beautiful yet functional space.
1.   Choose a Focal Point
A focal point is that part of a room that draws people's attention when they walk into your living room. Usually, it is a fireplace or a mantle. However, if you don't have a natural focal point, you can designate one using a large mirror, eye-catching artwork or a piano.
Once you have a focal point, you can build your interior design around it. Your focal point should express the kind of feel you want in your living room.
2.   Pick the Right Furniture
If you are redecorating a house you have been living in, you have to figure out if the furniture you have works for you. Follow these steps for a Japan-inspired home interior design.

Furniture should be a natural fit for the room in terms of size and style. There's a possibility that you might have some seats that are sentimental to you. However, you have to decide whether to keep them or not when redesigning your space. If they don't fit the style you are envisioning, it's best to move them to another room or sell them.
3.   Select a Color Palette
The color scheme you choose is vital for a seamlessly aesthetic living room. Having a color palette to go with will help you put each piece of the interior design together.
You might decide to go with complementary colors such as teal and orange, a monochromatic style or a blend of both to break the monotony. Adding a hint of a bright shade to a black and white pattern gives a perfect contemporary vibe.
4.   Have a budget for lighting
Whether natural or artificial, lighting can make or break your interior design.
Once you decide on what your room needs, you can choose the light sources that will suit your décor. For a room with limited natural light, it's advisable to have an overhead light complemented by a task and accent lighting.
5.   Have A Balance Between Beauty And Function
Your living room should definitely be gorgeous but also have all the elements you need for your lifestyle. It's great to have an eye-catching couch, but it won't do you any good if it's not comfortable.
Don't just choose pieces that fit your taste; go for what will serve its purpose as well. Hiring a top interior designer can also help you to avoid costly mistakes that will not only help you save money but can increase the value of your home.
6.   Don't Overdo It
It is easy to purchase every beautiful piece that looks like a great addition to your living room, and that's alright. However, you need to have just enough to make the room look good. Otherwise, your living room will look like a big showroom.
If you are not too confident about your interior design tactics, consulting professionals like MG Construction & Decks would be more reasonable. This will ensure you work with some of the best interior, exterior and deck builders in Los Angeles.
7.   Go Green
You can give life to your living space by adding a few plants. Plants are an underrated yet inexpensive means to decorate your living room. They add color, texture and refresh the household air and humidity.
Bottom Line
When it comes to designing a living room, the possibilities are endless. The most important thing is to figure out what excites you most. Identify a theme that works for you and go for it!