DIY Tools That Everyone Should Own
When you move into the first home you own, you're now responsible for the upkeep of your property. There's no landlord to fix things for you, but that also means that you have the freedom to take on DIY projects and do what you like. Of course, to tackle DIY projects around your home, you need the right tools. Building up a collection of tools is something that you can do over time, but if you want to make sure that you have all that you need, there are a few essential items that you can add to your collection.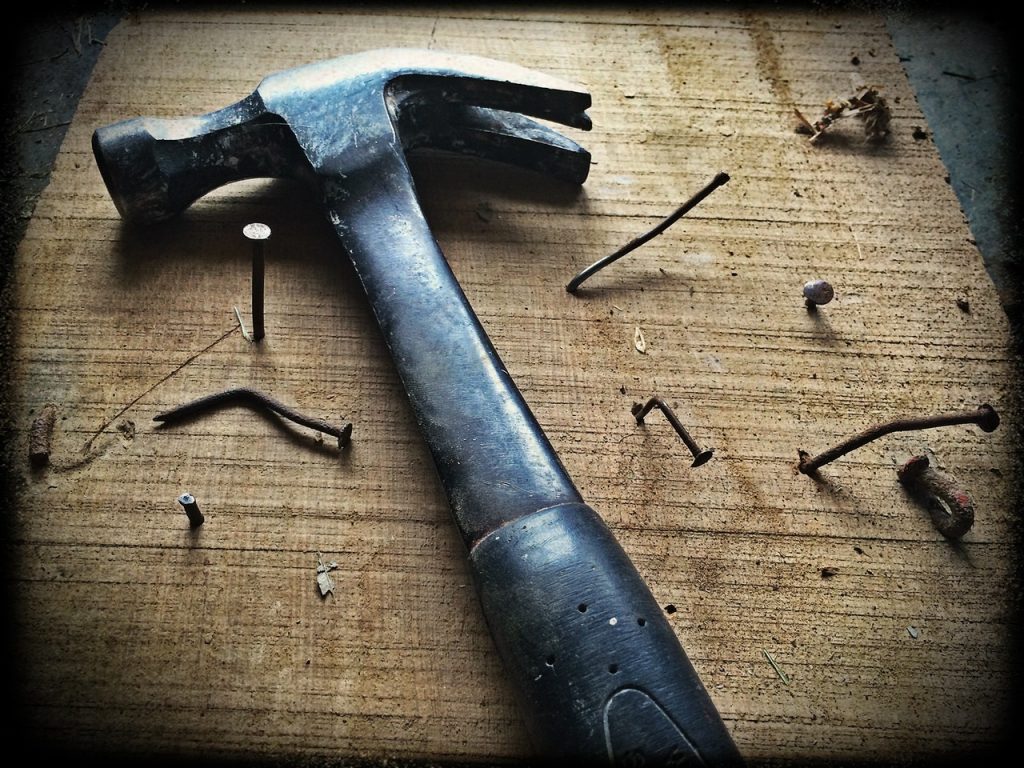 Image from Pexels – CC0 License
A Hammer
A hammer is one of the most simple tools that you can own, which you can use for both hammering nails in and removing them too. Claw hammers have a claw on the opposite end for pulling out nails and other things, which is always handy. You might also find a ball-peen hammer useful for some DIY jobs, especially if you want to try some metalworking projects. A good hammer could save you money, so it's worth investing in a quality one.
Screwdrivers
A set of screwdrivers can help you out with a range of jobs around the house. From putting together flatpack furniture to fixing a loose screw, having some screwdrivers in different sizes helps you to get the job done. They can also come in handy when you need to pry something open or just tackle any random DIY tasks. Both flathead and Phillips screwdrivers will come in handy, so make sure that you have both of them in different sizes.
An Adjustable Wrench
A tool to loosen or tighten nuts and bolts is another essential for DIY jobs. An adjustable wrench is ideal because it can tackle nuts and bolts of any size, without having to have a range of different sizes to hand. A couple of wrenches of different lengths can be useful, however. A shorter wrench will be able to fit into tighter spaces so that you still have space to turn it, whereas a longer wrench gives you more leverage when you need it.
A Cordless Drill
When a screwdriver won't do the job, a drill will give you the power that you need. A cordless drill is especially handy because you can charge it up and take it wherever you need it. Black & Decker is a popular brand for cordless drills, and you can read this post here to discover some of their most popular drills and impact drivers. You don't need to have a lot of power tools. However, if there is just one that you buy, a drill should be it.
A Handsaw
You might not need to use it too often, but a handsaw can be a useful tool. It's especially handy for anyone who likes to take on DIY projects that involve making things. You might need to cut some wood or other materials to size, and a saw will make that simple to do. You could find yourself needing one when laying a new floor or patching up a hole. Whatever you need it for, it's good to have one on hand.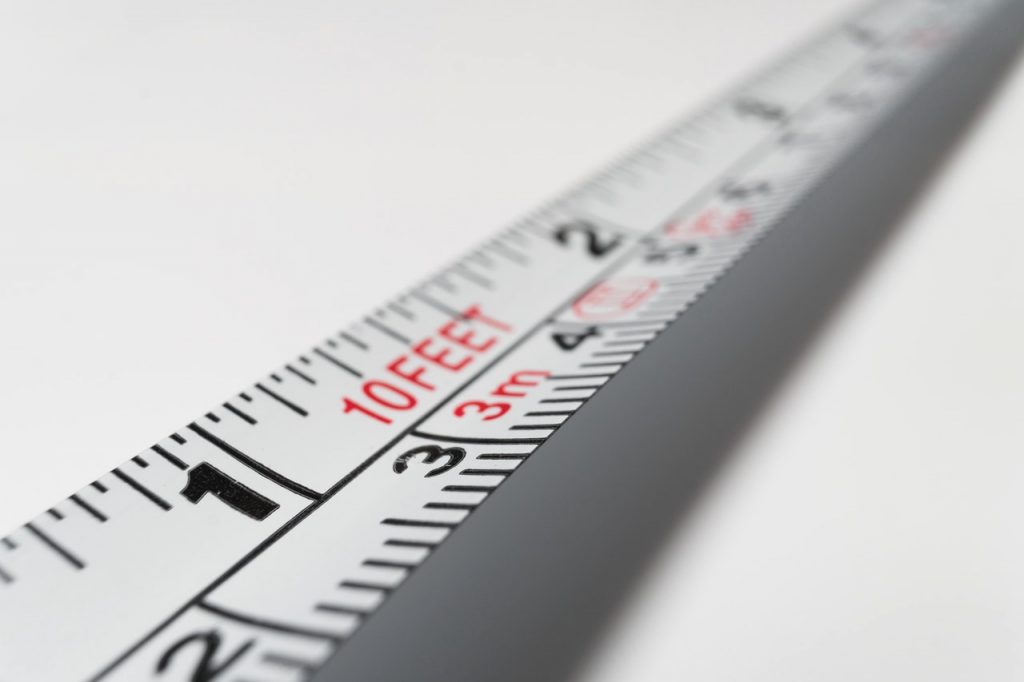 Image from Pexels – CC0 License
Measuring Tools
Measuring accurately is essential when you're doing DIY. It's also useful to be able to measure things when you need to know if a new piece of furniture is going to fit into your home. A measuring tape is a great tool to have so that you can measure accurately. A spirit level will also often come in handy when you want to ensure something is straight, whether it's a picture frame or a floor.
Pliers
A set of pliers can be used to pull out stubborn nails, bend wires or pull and turn anything that you can't grasp with your fingers. Pliers will give you the grip that you need so that you can get the job done and avoid hurting yourself. Locking pliers and needle-nose pliers are two types that you might find uses for. They're not particularly expensive, but they're great items to have in your toolbox.
Safety Gear
Staying safe is a must when you're working on a DIY project. Having a few items to protect you when you're hammering, sawing and drilling will make sure your DIY is safe. A pair of gloves, eye protection, and a mask will protect you when you're working.
Remember to get a toolbox to keep your tools in, too, allowing you to move them around when you're working around your house.