The DIY Blunders You Will Want To Avoid In The Home
Whether you are renovating your home completely or making some final DIY touches to your lovely abode, you are bound to come against some blunders along the way. The most important thing to consider when doing DIY repairs or home improvement work is your safety. Take the time to get yourself proper protective gear such as mens safety glasses and helmets. There are so many things that can potentially go wrong with any project to do with your home that although it's worthwhile planning, it's always worth remembering to accept when things don't go according to plan. With that in mind, here are some of the most common DIY blunders we can all be faced with at some stage in our lives and hopefully offer some reassurance and tips for quick fixes.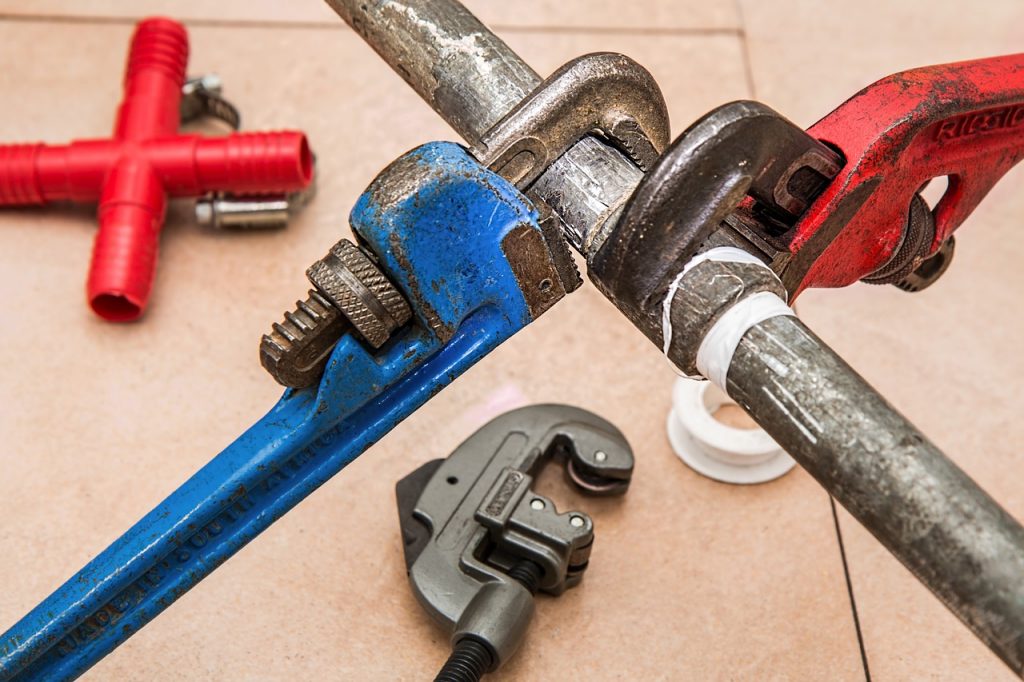 Image source – Pixabay – CC0 License 
Deciding on a paint colour purely by how it looks on the tin
This can be a huge no-no when it comes to choosing paint colours. What it shows on a tin is never a true reality of what it will look like on the wall. For example, choosing a pastel grey and it looking more like a lilac than anything else. It can happen. So avoid this DIY blunder and save yourself a small fortune or unfortunate wall colours by investing in a few tester pots of your colour choices. Paint a small patch in different parts of the room to ensure that when the light catches it, you are happy with the finished and dried paint colour. You will thank yourself for this in the long run. 
Appliances or tools breaking down on you when you least expect
Let's be honest, the last thing anyone needs is your electronic chisel breaking while you are halfway through chipping away at plaster, or for your sander to stop working. Even things like needing a skip at the very last moment to clear your home of an old kitchen and bathroom. They can all cost money that sometimes we haven't budgeted for. Another option would be to consider having a contingency fund in place for incidents such as this. 
Knocking a wall down that you shouldn't have
Many DIY disasters happen because we attempt something we know nothing about. Of course, we want to take on much of the work ourselves to keep the cost of labour down, but this can potentially create a few DIY blunders that could have been avoided. One of the most common ones being knocking a wall down that you shouldn't have. Some walls in your home are classed as supportive, meaning they have a hand in ensuring the next level of your home stays safe. You may want to ensure you consider domestic bin hire so that you can get rid of any debris and materials when taking on jobs like this. However, you may find that knocking one of these down could cause a huge problem in your home. If you are unsure about anything like this best to leave it to the professionals. 
Water problems
Water can cause huge damage even with the littlest drip. Sounds absurd but it is true. A leaking radiator, water being switched on when pipes are not connected correctly, they can all cause damp in your property that could open up further problems in regards to plastering and condensation in the property. Things like this again are perhaps best left to the professionals from https://craftsman-plumbing.com/. But in most cases, just make sure you only switch on the water when you are sure all necessary repairs are done. 
Let's hope sharing these blunders helps you when it comes to DIY in your home.