Is It Possible To Take The Stress Out Of Moving?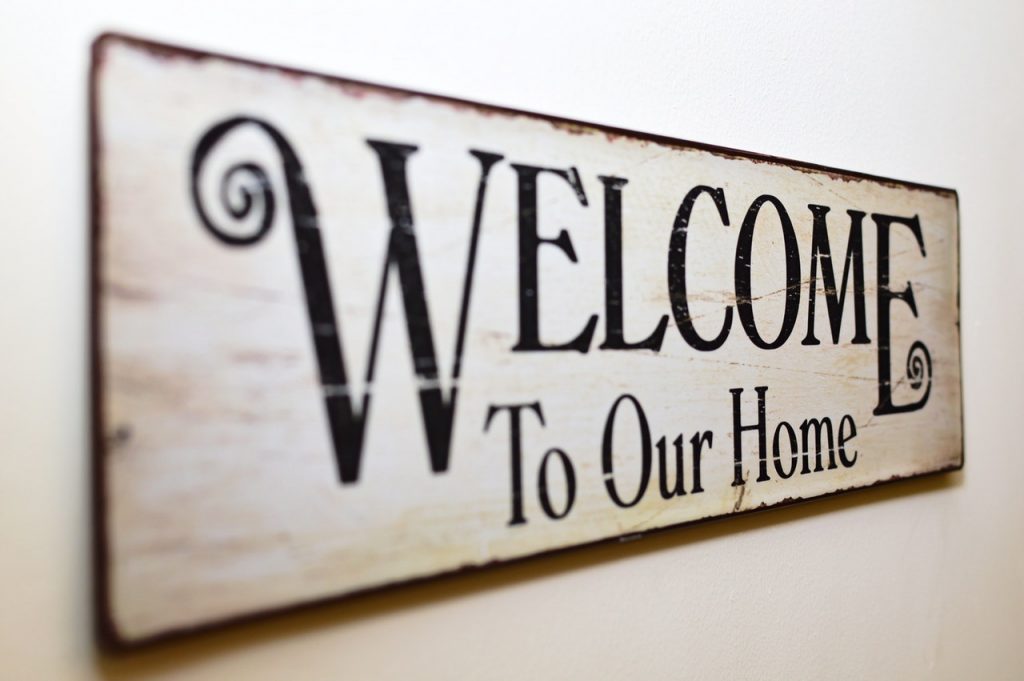 Whatever you do, moving house is a pretty stressful experience. One of the most stressful things you'll ever do in fact. Sometimes the idea of packing up dozens of boxes, lugging them into vans and then do the whole thing again in reverse can be enough to put people off. There are definitely people out there who have avoided moving house for longer than they wanted just to avoid the stress. But it doesn't have to be that way. There's no way to take everything stressful out of moving house. But if you follow these simple pieces of advice, moving house will be a far easier, less daunting experience.
Get ready early
Far too many people lull themselves into a false sense of security because they imagine the big move being months away. Then weeks away. Then days. Oh god! The last thing you want is to find yourself with a house filled with half empty boxes and only a few days left to fill them all up. What happens then is that you end up throwing things into boxes at random, never remembering where you put anything. This makes unpacking just as, if not even more stressful than, packing in the first place. According to the best in broward movers, If you make sure that you create a strict packing schedule you can make sure that you're not only ready for the big day, but you know where everything. 
Get some help
For the love of god don't try to do everything yourself! I know that it might seem like the couch can fit in your car but I promise you, it can't. There are residential movers from moving companies that can take massive amounts of the hard work out of moving for you. You should take advantage of that service. You have enough to worry about without breaking your back trying to shove a closet onto the roof of a hatchback! Again, make sure you book a house removals company as early as you can, you don't want to realize you need one and then find there aren't any available. If you are afraid for the integrity of your furniture, decorative items, valuables or other items, the professionals at adtmoving.com guarantees you peace of mind from packing your belongings to managing your insurance licenses.
Pack up room by room
The very last thing you want is to reach your new home and find that everything's jumbled and you have absolutely no idea where anything goes. Unpacking and creating your new home should be the fun and easy part! The best thing that you can do is to pack up room by room and make sure that you're not mixing things up. Not only that but make sure that every box is carefully labeled. Don't just settle for "KITCHEN" or "BEDROOM". Be specific, make sure you can know in an instant exactly what is in any given box. Trust me; you'll be so grateful that you put in that bit of extra effort.
Moving will always come with stress, that's just a fact of life. But with these tips, you get to dedicate as much of your energy to the fun and exciting parts of starting a new adventure in a new home.