Makia Creations–Craft Projects
This is the most fabulous idea ever….get together with your girlfriends and have craft night.  Go to  Makia Craft Group and choose a project, order it, with FREE shipping, and then when they come in, get together with the girls and make super cute stuff together.   But the best part is you don't have to do ANY prep – no sawing wood, and no running around for supplies.   Makia helps you plan, organize and host a successful craft group by simplifying every step.
The kits include everything that is needed to complete your craft – glue, materials, paper – all of it! And when you purchase ten or more kits, you get a free kit (a $10 value) for you as the host!
And the great part — FREE SHIPPING!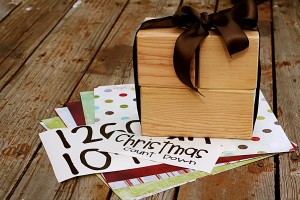 So this is how the supplies come….and then you create this with it……..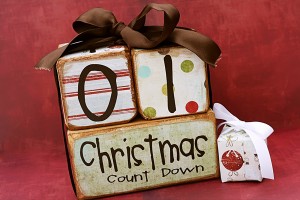 I love, love, love this…………go check it out ***HERE***