So, my dad taught me the greatest tip for weatherizing my boots.  Since we live in the snow now, having my shoes, and the shoes of my family members water proof or moisture resistant is the key. 
When it looks like this outside…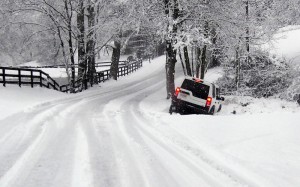 Then your boots will look like this…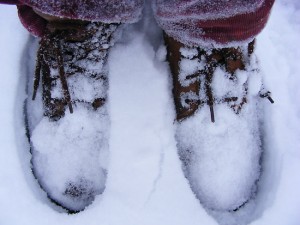 So my dad, first polishes (not wax, just polish) his boots…just so the next treatment doesn't soak through the leather.  The next, treatment is to spray a layer of this all over your boots……..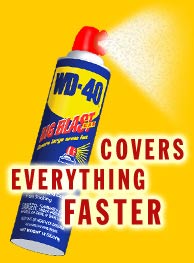 WD-40 covers smoothly and actually seals the leather so it is weather proofed!  He lets his boots sit over night after he has applied the WD-40 and before he uses them.
ENJOY this fabulous tip from my Super Dad!!