So, I had this bowl of grapefruits and some of them were getting a bit hard on the outside, and so I decided to….cut them into slices instead of throwing them out.  There are so many cute citrus decorations, I knew I couldn't go wrong!!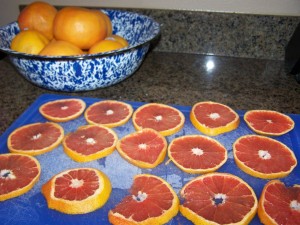 I first cut them into slices on the cutting board, and then I placed them in the oven for about 2 hours.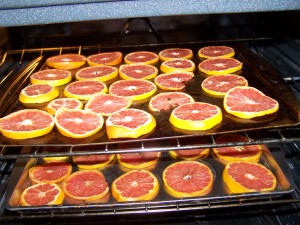 Then, I set out on a web-search, to find all the cute dehydrated-dried citrus decorations I could.
Here is what I came up with…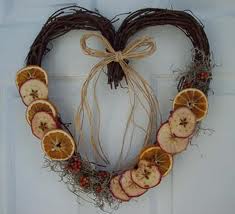 First, I found this Heart Wreath with dried citrus.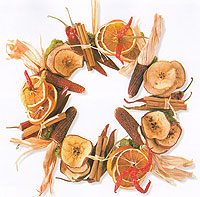 Then, there was this dried citrus, apple, corn, and cinnamon stick wreath.
I would probably use this one in the fall.

Then there was this cute citrus swag.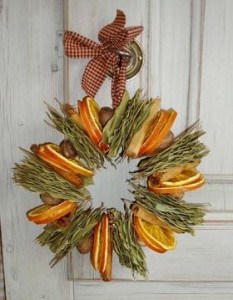 This wreath was made out of dried citrus, leaves, and nuts…totally cute!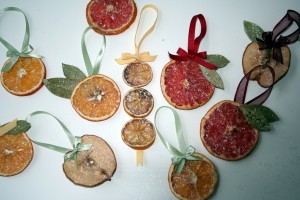 I could make ornaments with them…a little early, I know.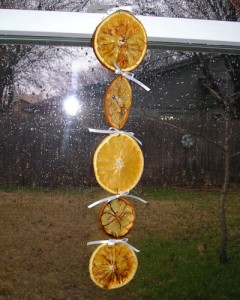 This cute little strand of dried citrus could be put anywhere.
Use it just like a swag and put it on your oven door or over your decorative towels.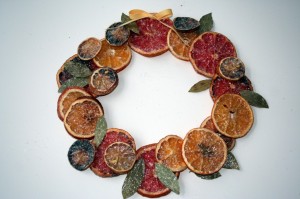 This wreath is cute, because it is a forward facing view of the citrus, instead of turning them on their side.
They even glammed it up a bit with some shimmery glitter!!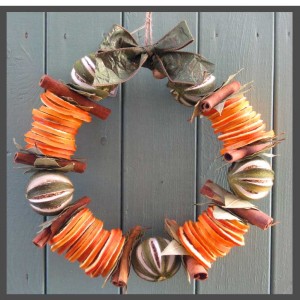 This one even has dried Limes in it, so darn cute!!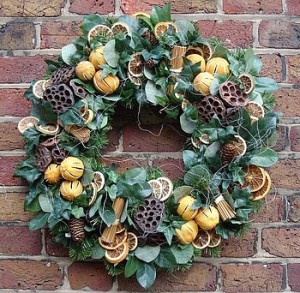 Then there is this super fabulous wreath, with lemons, dried citrus slices,
bundled cinnamon sticks, dried desert blooms, and lots of greenery.
This one is so fluffy!!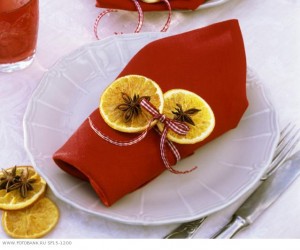 Look at what a great idea this is, and so summery feeling.
I am completely in love with the red and yellow combo.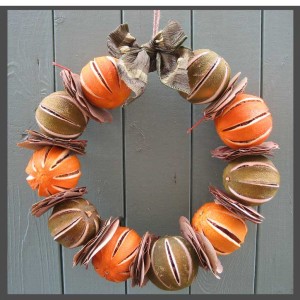 This wreath is made out of whole dehydrated oranges and limes.

This is so adorable, and could be used during multiple seasons, or even as a semi-homemade gift!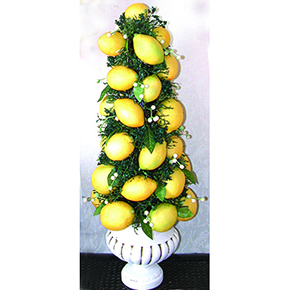 and lastly, I know this isn't dried citrus slices, but I like the idea of the topiary,
and so I believe this one is either my winner, or a wreath…
( I will post a pic of my finished project!!)