Getting Ready for St. Patricks Day–Breakfast and Outfits
Woo Hoo, Tomorrow is St. Patricks Day and it's time to make sure we are all geared up and ready for the special day.  At my house we live by the old tradition, "if your not wearing green on St. Patrick's Day, YOU WILL GET PINCHED"
…therefor, it's a good idea to sport our Green, and plenty of it.
Here is some things that are fun on St. Patty's day…
I found a few shirts on line that were cute and family friendly!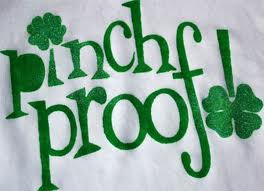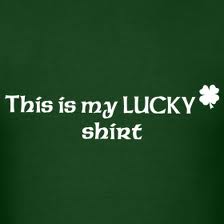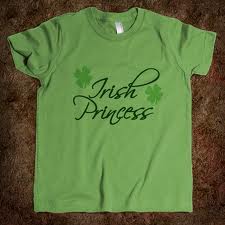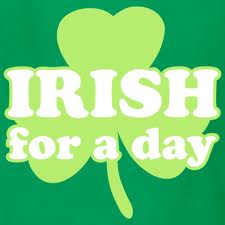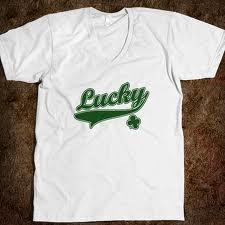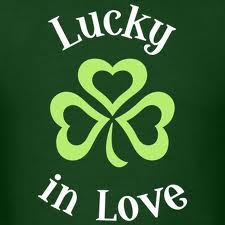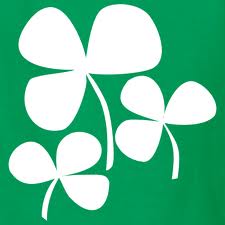 Then We are going to Paint our nails Green!!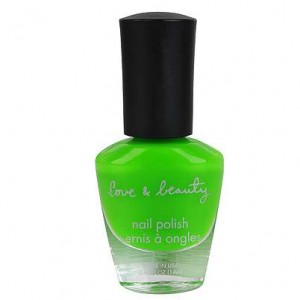 And we are going to make Green Hair Accessories!!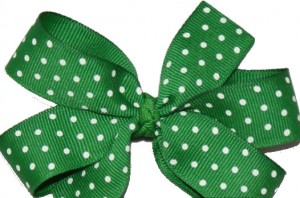 And don't forget about breakfast……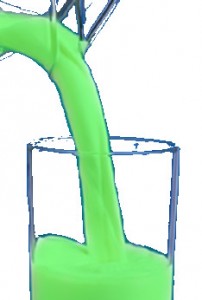 Drink Green Milk…yummy!!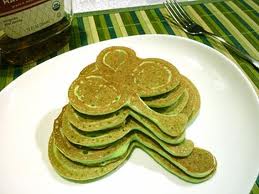 and green-ish clover pancakes, or…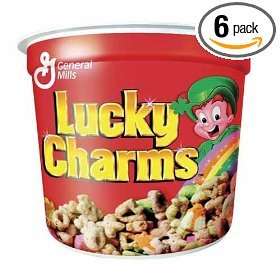 …start the day out with a little luck from the Irish and eat some Lucky Charms!
Have a wonderful St. Patrick's Day, and don't get Pinched!!