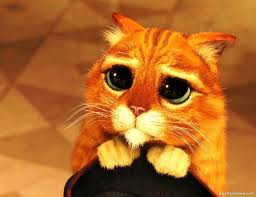 Puss N Boots, such a cute little face!
Do you remember the nasty hairball he hacks up in the movie?
I found this little tip on preventing troublesome hairballs for kitty cats.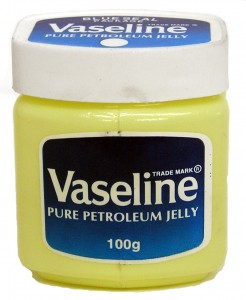 Apply a dollop of Vaseline petroleum jelly to your cat's nose.
The cat will lick off the jelly, which then lubricates any hair in its stomach
so it can pass easily through the digestive system.