In my own opinion, the VERY best New Year's Gift is a…
…CALENDAR for the New Year!
We all have need of calendars.
Some people prefer the new and improved digital or iphone calendar.
However, I'm a girl that likes to see things in writing.
Therefore, if you are like me (woot woot), a calendar is the best! The calendars I like most are the custom imprinted wall calendars.
Here are a few examples…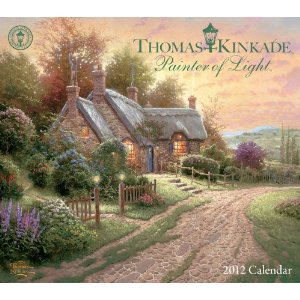 A Thomas Kinkade Calendar is always a favorite.
I found this one on Amazon.com for $10.87.
What a great gift for a friend or a neighbor.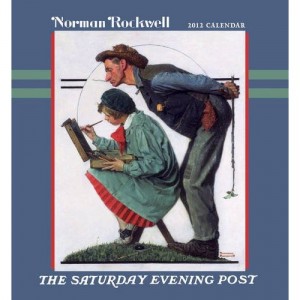 Oh, and then there is Norman Rockwell.
One of my all time favorite artist!
This one was also found on Amazon.com for $11.19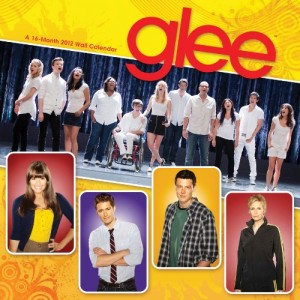 Or, maybe you have a friend or family member who just loves "Glee,"
and would appreciate a calendar!
It doesn't have to be "Glee" it could be any of the popular TV series or even movies.
I saw 2012 Calendars for the Twilight Series,
for Lord of the Rings, for Disney, and so much more.
Through a bow around a favorite treat, or classy drink with your Calendar Gift,
and voila…it's the perfect New Year's Gift!