Cinder Block Workout-At Home Workouts
John Tracy, one of our readers, shared his
"at-home Cinder Block Workout!"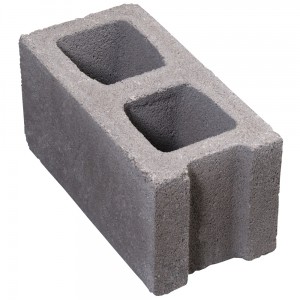 "Want to work out but don't have the money to join a gym.
You can get a state of the art workout with the following:
one cinder block = costs less than $2
one set 3 pound hand weights = $6 or less
old towel
clock with a second hand =$3
Wrap the cinder block with the old towel so it doesn't
mark up your floor.
Step up and down onto the cinder block
while pumping the weights.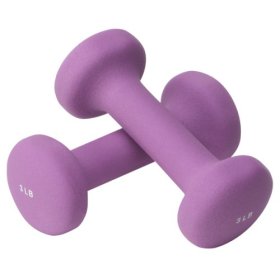 Full tilt boogie workout:
pump your arms completely overhead with each step.
Go all out for 20 seconds – watch to clock to verify –
then rest for 10 seconds, and repeat."
Thanks John for a great tip!
If you are looking for great at home workouts,
that can be printed, here are a few.
Just click on the images, and print!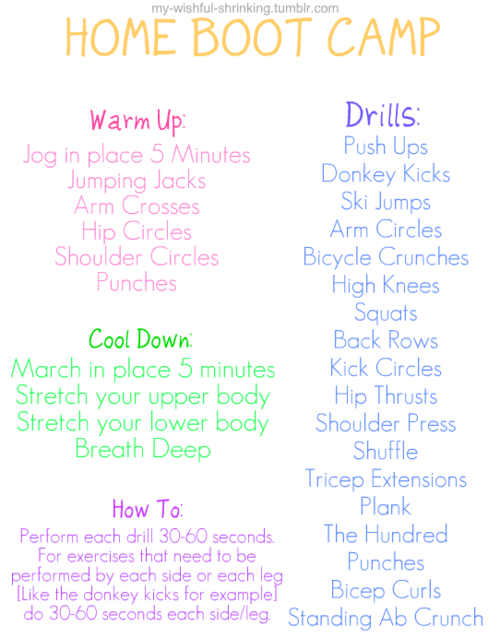 This one is an "At Home Boot Camp."
Here is "The World's Fastest Workout"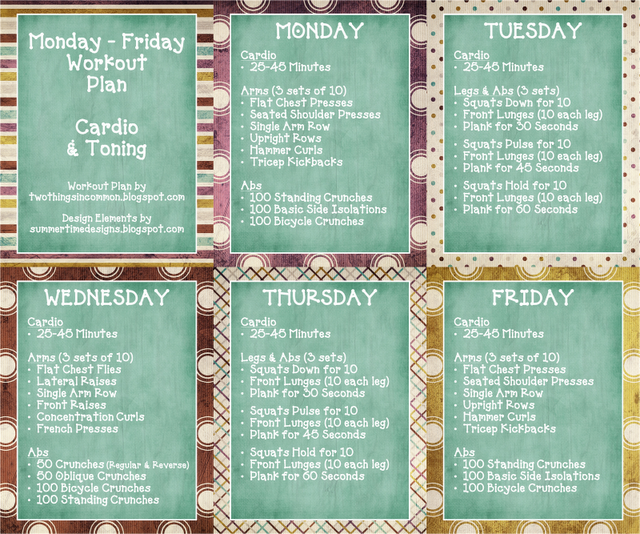 and this one comes to us from "Two Things in Common."