Here are some great gift ideas for the mother in your life!!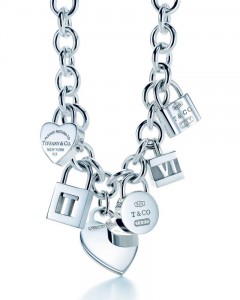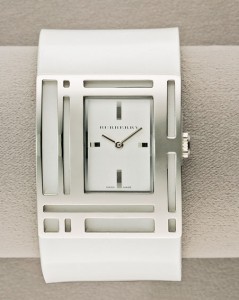 Jewelry is always a safe bet. Almost every woman loves a little bit of pretty bling. Now this comes in all forms, from what I have pictured here in a charm bracelet or a watch, to earings, necklaces, rings, and so much more. There can be sentimental value with the gift as well. Such as a mother's ring, or personalized jewelry with her kiddos names engraved on it!!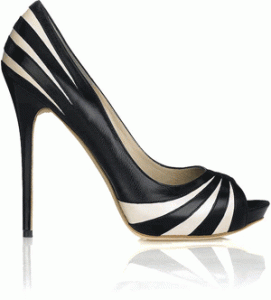 Shoes are another favorite. Most often a personal choice, but if you know your ladies style and shoe size, then shoes are such a great way to go and a terrific gift to receive! Also, think of your upcoming trips and dresses she may be wearing and what shoes would go along with her apparel. With this snowy season, BOOTS are such a love as well!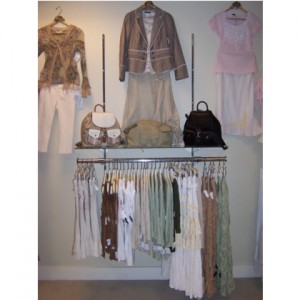 With any great pair of shoes comes great clothing. Again, a great gift if you know her style and size. This gift can be a bit offensive if you purchase something that is the wrong size, because she may begin to wonder if you think she IS as big as a house, or become down when she can't squeeze into it. Be careful with this one! Or maybe a Shopping Spree is exactly what she desires to renew her wardrobe! So instead of making a sizing mistake, you may play it safe and let her do her own shopping!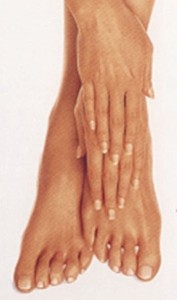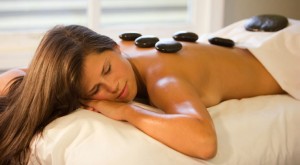 A manicure or pedicure is such a great gift. It's the opportunity to be pampered, and what woman doesn't completely enjoy this type of attention. Also, along these same lines is the gift certificate to a "Day at the Spa" where she may receive the before mentioned, but also massages, facials, sauna heater time, and just all out relaxation!
Or Electronics can be a great gift. Now they don't all have to be pink, like this internet users, but a new cell phone, or camera, a Nintendo DS, a new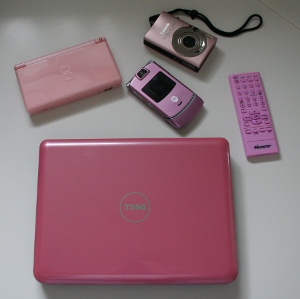 Laptop, Ipod, or anything along these same lines. If she is an exerciser, have a mobile music device is so great while working out. And speaking of working out, how about new workout clothing, or shoes. Gift buying is really all about thinking of your loved one and what their hobbies are, or what they really love!
A new handbag or purse is always a wonderful surprise to receive. And there are so many great companies that produce gorgeous bags. From small hand clutches to huge hobo bags, and even change purses. There are so many variations out there and they are all loved and adored!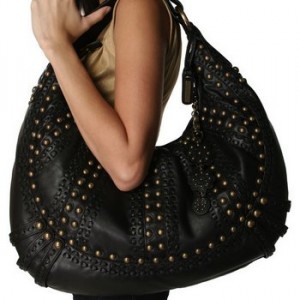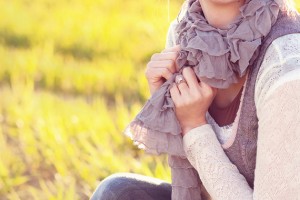 A lovely scarf is a great gift, especially if she lives where the weather gets nippy or she wears them for just sheer style!  Check out this gorgeous one from "All Sewn Up Creations."
I didn't print a picture of this one but, maybe she is a lover of fragrance. Most women have a few or maybe one special scent they really adore and enjoy wearing for everyday or special occasions.
Or maybe your special lady is in love with baking and cooking. A new mixer would be great!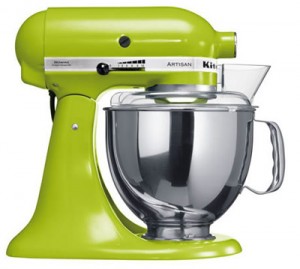 These fabulous Kitchen Aid Mixer's come in a variety of colors, ranging from white, red, blue, pink, and even this urban chic green one!! You could pair this with a cookbook holder/stand and a cutie patootie apron from "BOOJIBOO"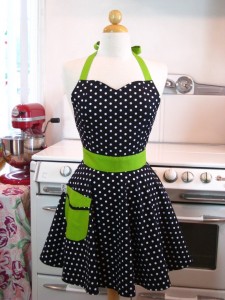 isn't it so adorable. Check out the cookbook holder as well.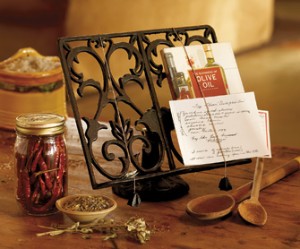 And last but not least by any means, another great gift is a vacation. Sometimes just getting away from everything is a really great gift. This could be in the form of a cruise, an island get-a-way, a snowy mountain retreat, or a lovely bed and breakfast. However, whatever gift you give her this year, give it from the heart and remember how very special she is to you!