Remember This Post **Backpack Makeover**
This is such a fun and easy project.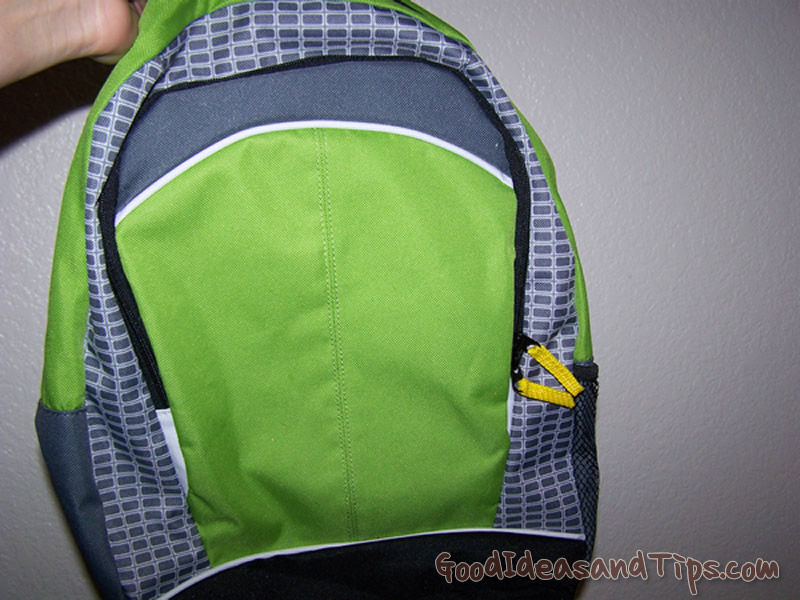 If you click on the link above,
it will take you to the actual post,
but the idea is simple….just BEDAZZLE your Backpack!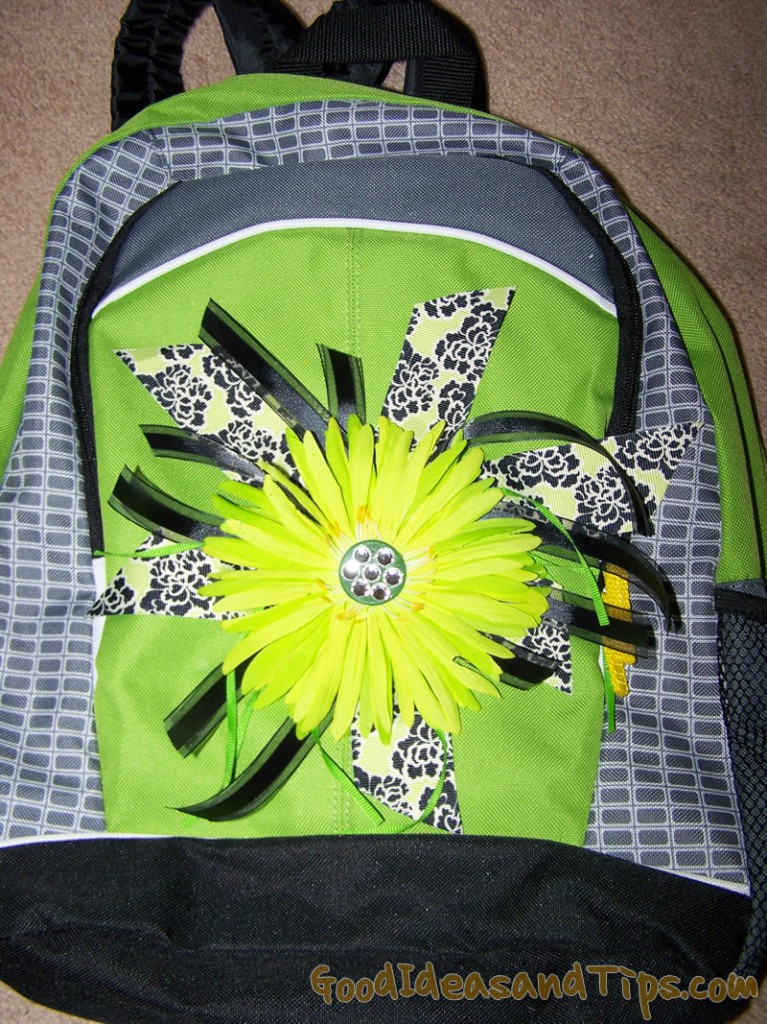 Here are the two I did!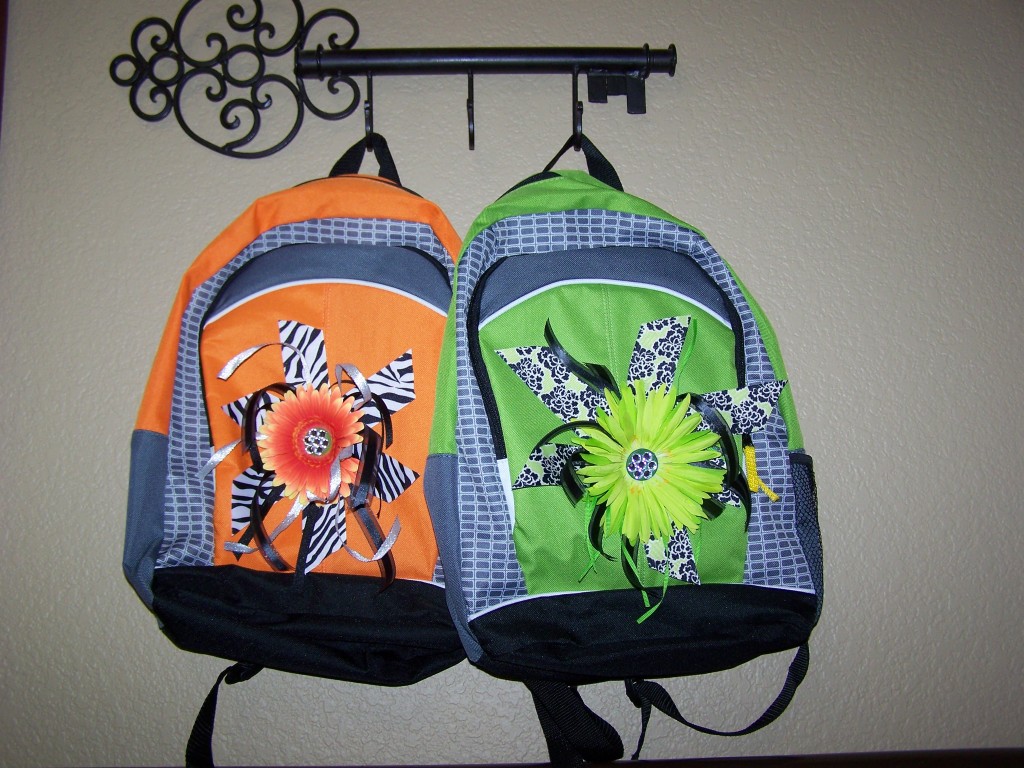 The following two tabs change content below.
Author: Amy Allred is the Creator of GoodIdeasandTips.com. She is an extremely eccentric person with a zeal for life. She is passionate about family, living in the moment and assisting others in being the absolute best they can be. Be sure to visit Amy on
Google+
and everywhere else.
Latest posts by Amy Allred (see all)