Things to Take Care of When Renovating Your Home
Once you have decided that you will renovate your home, it is important that you don't just pay attention to the things that meets the eye. There might be some things that you can do to improve the comfort, safety, and longevity of your property, once you have removed some of the things, such as the wall covering and the kitchen unit. Below you will find a few things to check before you start your DIY project. 
Your Guttering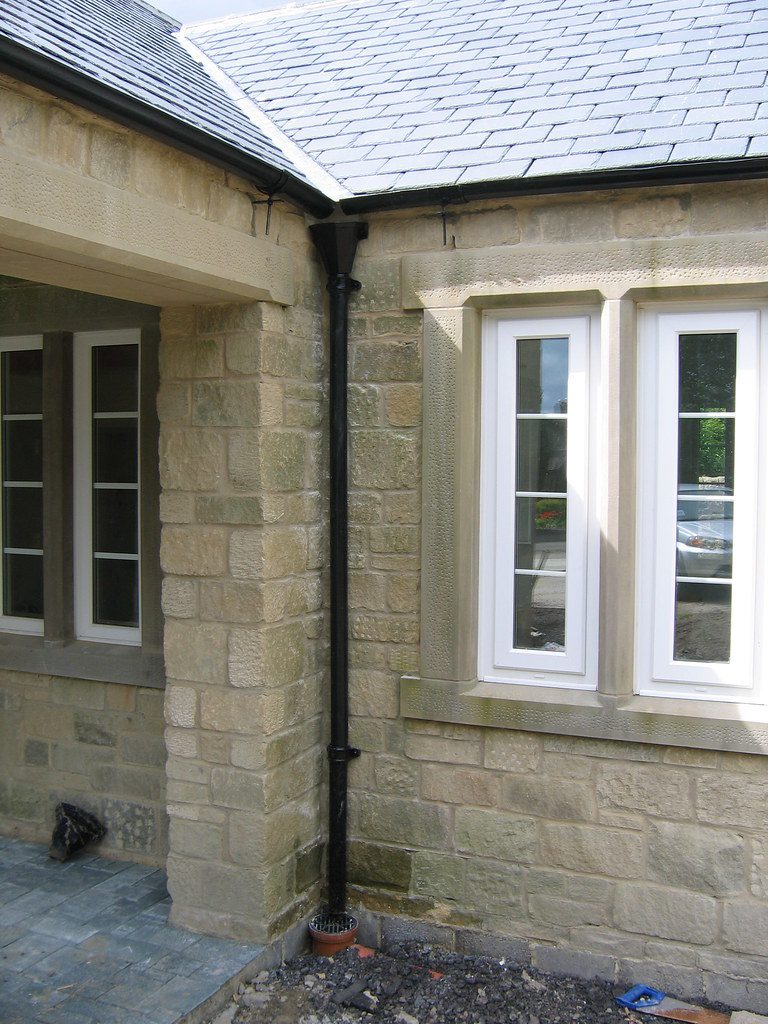 Image via Flickr
There is nothing worse than renovating your home top to bottom and finding out that you have a leak that is damaging your external walls and causes dampness, condensation, or even mold. You will need to check whether your gutters are waterproof, and if they are properly insulated. It might be time to change them, especially if you are planning on painting your fascia boards. Your guttering can cause you long term problems, so knowing the importance of gutters and often unblocking them can prevent major damage. 
Your Basement 
If you have a basement you usually don't use, it is crucial that you get a structural engineer to provide you civil engineering services, they will have a look at your foundations and find out whether there is room for improvement. If you experience water or dampness on the walls, you might want to get in touch with local basement waterproofing companies. Professional basement waterproofing companies can take care of your interior and exterior waterproofing before you start turning your basement into a playroom or functional storage space. 
Your Floorboards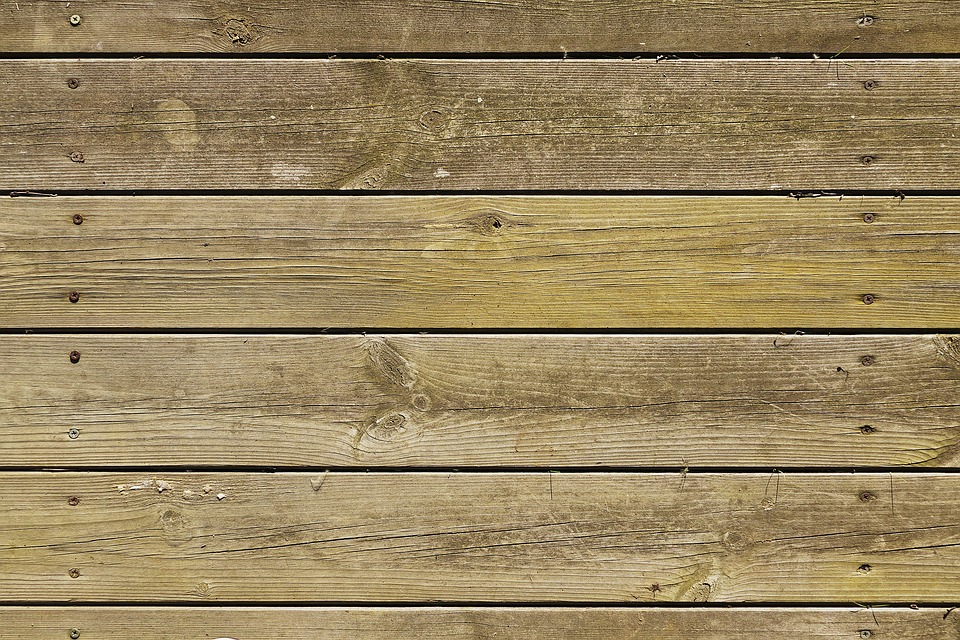 Image via Max Pixel
If you are doing DIY, chances are that you would like to change or upgrade your flooring. Once you have removed the old carpet, tiles, or laminate, you will need to inspect the floorboards and assess their condition. Once you have gone down that deep, it makes financial sense to change them for a couple of hundred dollars instead of doing it again and removing your new flooring. It will also improve your comfort level to get rid of the creaking noise. 
Your Wall Cavity 
In case you live in an older home, you will need to check your walls for cold patches and find out whether you have cavities that need filling. It is better to get this done once you have stripped down the paint and wallpaper, and you might be able to add secondary wall insulation that will improve your home's energy efficiency long term. This is usually done when your renovations involve room additions.
Your Wiring and Pipework
There is nothing worse than installing a new kitchen and appliances and finding out that your pipes are not able to put up with the pressure, or your fuse box is not able to power it all. You should always talk to a professional plumber and electrician before every major renovation project, so you don't end up having to replace everything because you didn't check that your wires and pipework are up for the task. Professional electrical contractors have the knowledge and experience that can help ensure your safety and the proper layout of your electrical system. Visit safeandsoundelectric.com/surge-protection/ to see if they can service your location.
Once you start a DIY renovation project, it is important that you pay attention to more than what is visible. Check your home for dampness, improve your insulation, and improve your plumbing and electrical systems  by hiring an electrician in Yucca Valley.