5 Unique Ideas for Your Backyard
Backyards are the perfect place to relax, unwind, and socialize with loved ones in nature from the comfort of our own homes. While many people use their backyard for little more than storage, extra space or nothing at all, this valuable piece of real estate has nearly limitless potential when it comes to how you can use it.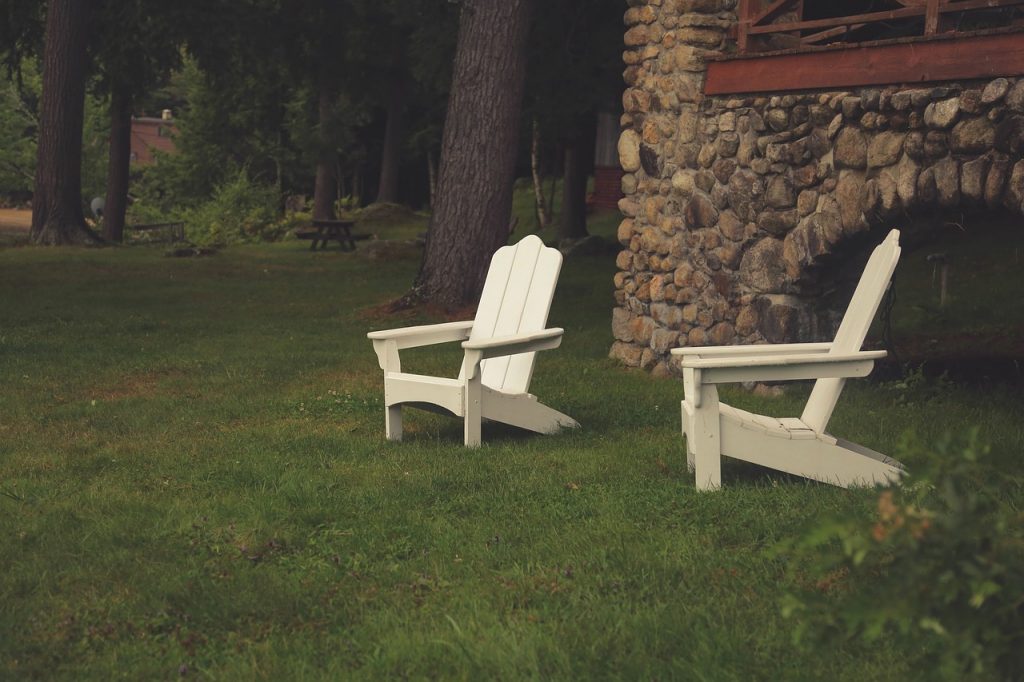 You can turn yours into just about anything, such as a spa escape with lazy outdoor sofas and Zen fountains, or an exciting space for your kids to run wild and have some healthy fun. A properly utilized backyard can provide endless value, so here are five unique ideas to take full advantage of your outdoor space.
Contemporary Lounging Deck
Who says you have to spend thousands of dollars on a tropical vacation to lounge under the sun in style? A contemporary deck is great for modern homes, as it extends on the theme with smooth, clean lines while also serving an important function. They're the perfect place to congregate with family and friends on a long summer weekend.
Roofed Sandbox
Sure, iPads and Xboxes are cool, but there's no better way for your kids to spend their spare time than in the great outdoors – even if it means just outside your house. Granted, sandboxes can be unsightly in their most basic form, but with a small roofed structure, they'll keep your backyard looking clean and stylish with little effort.
Golf Course
For aspiring and expert golfers alike, heading all the way to a course just to practice your short game can be a headache. Fortunately, your backyard provides the perfect solution.
Depending on your budget and available space, you can create a sizeable short game course to practice on or have some fun with the family.
For more information on how you can turn your backyard into a mini-golf course, here's an in-depth piece about backyard putting greens and how you can build your own.
Bird Feeder Section
Whether you're a bird lover who wants to admire the local fauna, or you want to add a whimsical natural touch to your backyard, a bird feeder station is a great way to utilize a small part of your outdoor space. Granted, DIY options such as using plastic bottles can look rather unsightly, but alternative solutions that make use of modern materials abound.
Traditional Lounging Space
Of course, the most popular and reliable solution for making use of your backyard space is to add a classic lounging area. All you need is some seating, outdoor pillows, lighting, and a centerpiece. The last element is perhaps the most interesting, as you can use anything from a sleek, modern table to a repurposed tree stump.
Conclusion
There's plenty more that you can do with your backyard. In fact, budget and space aside, your only limit is your imagination. You can add anything to your backyard, from a full-fledged vegetable garden to a firewood storage shed. Don't hesitate to unleash your creativity, as you never know what you'll discover.