3 Easy Ways To Add A Touch Of Elegance To Your Home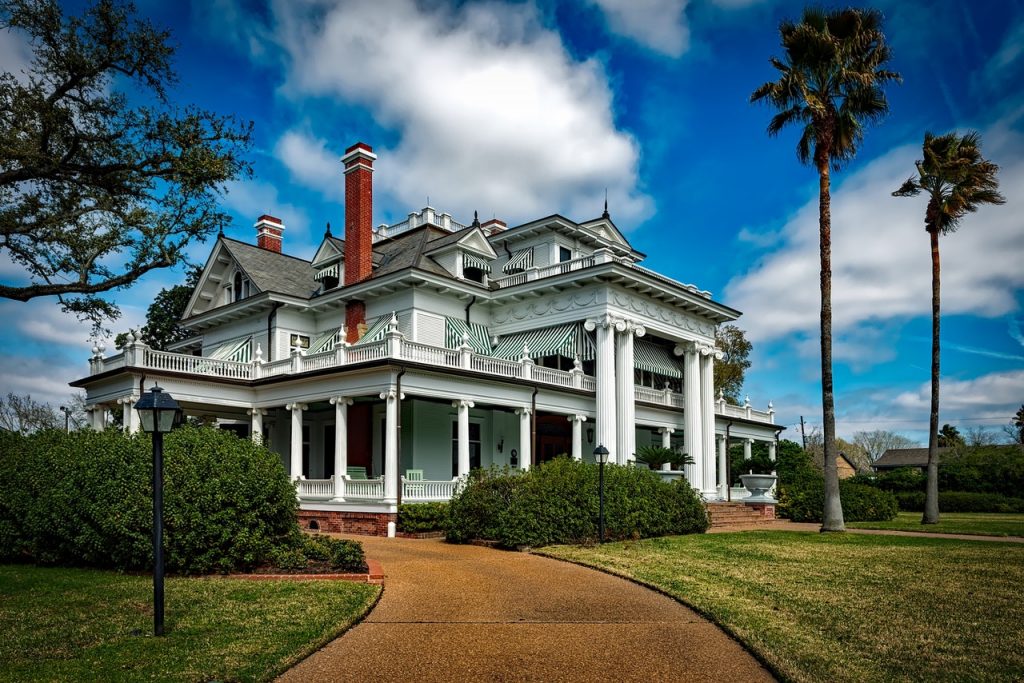 Our environments can contribute greatly to our overall well being and sense of self-esteem. After the working day is done, our homes are the spaces where we can truly relax and unwind. Whether it's soaking in the tub, chilling by the fire, or cooking up a storm, an elegant looking home provides an air of luxury that enriches our lifestyle. Some of us take naturally to interior design while others aren't sure where to make a start. There are plenty of  really simple ways that you can add a touch of elegance to your home. 
Fresh flowers 
 Fresh flowers are one of the easiest ways to add a touch of luxury to your home. The key is to choose carefully and go for high-end (or high-end looking) bouquets to create that elegant touch. Generally speaking, white flowers create a look that's reminiscent of a spa or a luxury hotel. An oversized white bouquet of lilies can be the perfect addition to any room. White orchids can also be an excellent choice; they look beautiful and will bloom for around three months. When the flowers drop, you can keep the plant until the next time that the flowers bloom. Many people prefer this as then you do not have to replace your flowers regularly. 
 Use of space
Creating an elegant look relies greatly upon the best use of space. When a home is cluttered with too many objects, any air of luxury is lost, and all looks chaotic. It doesn't matter if you don't have large rooms, it's all about utilising the space that you do have. Firstly, declutter your rooms and get rid of all unnecessary and worn items. Secondly, invest in some compact storage units so that you can store your items in a  space-saving way. Try higher shelves on the perimeter of your walls, drawers under furniture, or fold-out desks; there are plenty of options to make the most of your space. 
 Go for a minimal look with a small amount of useful objects, white walls, and lots of natural light. These features will enhance the size and charm of any room. Perhaps you're looking for elegance on a larger scale? Those intending to upgrade to a more high-end property altogether should take a look at Fiddler's Creek; a stunning luxury community in development by Aubrey Ferrao. 
Oversized artwork
 A beautiful piece of oversized artwork can work wonders for the elegance of your home. Leaving the walls bare and then choosing one oversized piece for a room can really make an impact. Choose something to hang above your bed or sofa for example. Shopping for artwork is great fun, and you don't necessarily have to spend a fortune. Look at the local galleries in your area and at sites like Etsy. There are plenty of new artists producing some beautiful pieces for a decent price. When you're looking to create an elegant look, a simple abstract piece in neutral colours can really do the trick.