Thinking Of Selling? Adding Value To Your Home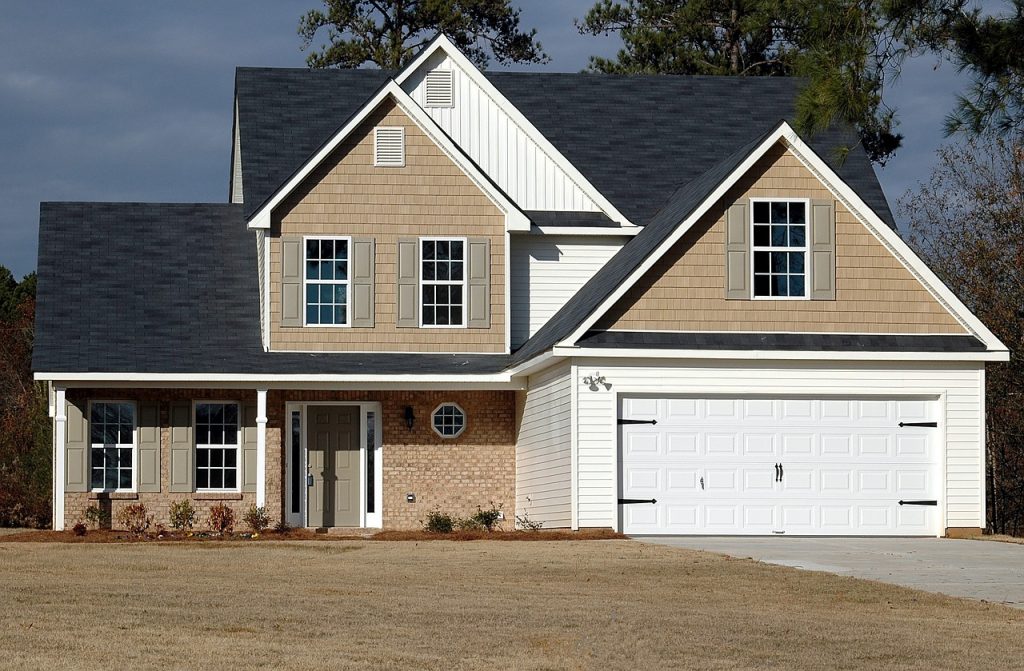 Image Credit Pixabay.com License CC0
If you are planning on selling your home anytime soon, then you will probably be worried about the amount that you can hope to earn through the sale of your property. Ultimately, you probably want to make a reasonable amount of profit on the sale, but there are many factors that will go into the final sale value of your house. 
Depending on when you bought your property, you may find that the value of your house as either risen or fallen. Obviously, it would be better for the value to rise. But if you fall into negative equity because of a shift in the market, there is not much you can do about the economy. 
There is, however, quite a lot that you can do about your home. There will always be some kind of improvement that you can make on your property that will add on some value ahead of it being sold. 
Work Out A Budget
When deciding on the type of work that you will carry out, you should first set a budget. Whether you choose to borrow money or use your own savings in order to carry out the work is entirely up to you, and will depend on your own financial situation. However much you can afford to spend, think about getting the most value for the least expenditure. The name of the game is to generate the largest return on your investment. 
Research The Potential Added Value 
Whether you are considering a bathroom update or a new roof, you will need to know what kind of level of return you can expect to get. One way that you may find this out might be to get a valuation done, and speak with the estate agent valuing the house and ask them what kind of an increase you could expect to see for the suggested upgrades. You could also look at the prices of other homes in the area on websites such as zoopla. 
Some changes that you make to your home such as fitting an extension can make you a considerable amount more when it comes to selling up, however, with the costs of completing the work, as well as the amount of time it would take to get approval it may not be worthwhile carrying out this type of work. 
The Definite Easy Wins
There are a few definite things that you should do ahead of selling the property. Firstly, decorate the house throughout using white paint. This will allow more light into the property and create a better sense of space. Move out any clutter and furniture that you don't need ahead of the house going on the market too. 
Look at the outside of the property. Replace broken tiles, repair broken guttering with Manchester gutter specialists, and paint all of your exterior walls and window ledges. Do some work in your garden to ensure that it looks attractive and functional. Remember that first impressions count for a lot.