Hotel Inspiration To Help You Book-In To A Bedroom You Can Get Behind
When it comes to redesigning your bedroom, the chances are that you collect inspiration from all over. You may look out in friend's houses, or invest in design magazines to get the ideas flowing. Yet, every redesign seems to be just short of your dreams. Hence, a few years later, you find yourself seeking a redo. 
We feel your pain, but it doesn't need to be this way. Instead, you could settle on the ideal bedroom at last by simply taking inspiration from the best. We are, of course, talking about hotel rooms. These luxury spaces, designed with appeal and decent sleep in mind, provide the ideal opportunity to achieve bedroom perfection at last.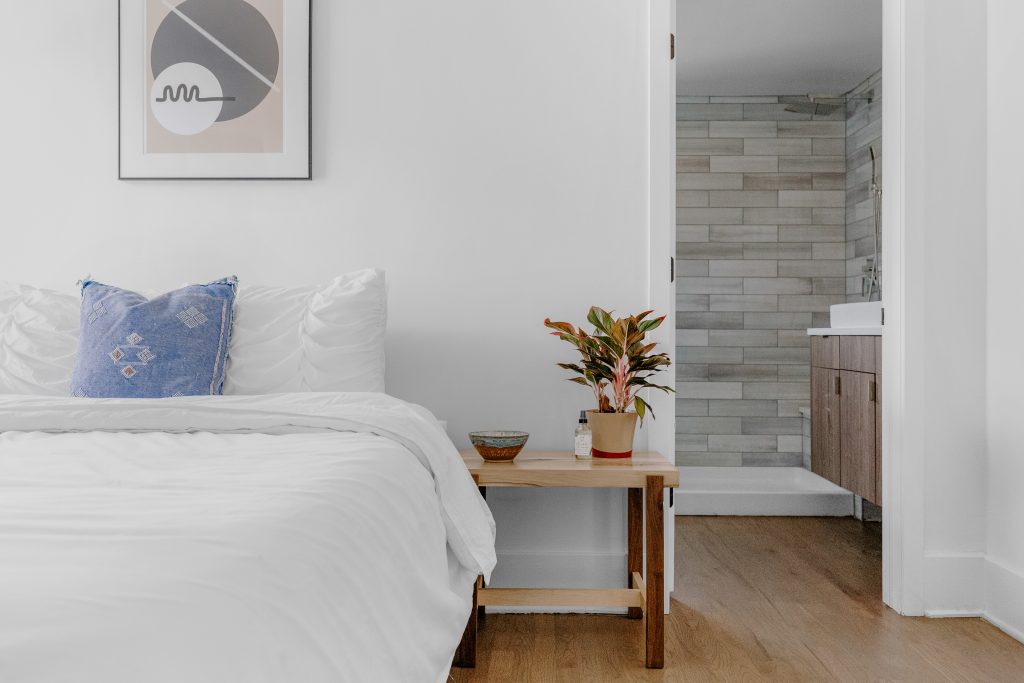 Of course, hotels do have a little more to spend here, but that doesn't mean you can't still achieve at least some of their prowess on a budget. In fact, we've got a few surprisingly simple pointers that could see your bedroom worthy of hotel standards in no time. 
Keep decor neutral
Unless you book into specialist themed hotel, you can pretty much guarantee hotel neutral room decor. In a general sense this is, of course, because hoteliers seek rooms that appeal to the most people. In a broader sense, though, it's also to do with the fact that bright, loud colors rarely get us in the mood to put our heads down. That's the last thing hotel owners want, and it's not exactly ideal for sleeping well at home, either. As such, you should make like the best, and invest in white, magnolia, or even grey depending on your tastes. Then, see how much better you sleep as a result. 
Blackout your windows
Along those same lines, the majority of hotels also pay close attention to how well they cover their windows. After all, business guests require the ability to sleep at all hours, and even guests visiting for pleasure will value those morning lie-ins. You could also benefit from this same outlook for better sleep in your bedroom. Screen blinds like those offered by Next Day Blinds are typically best for this purpose as they provide total coverage. Equally, blackout blinds selected with your color-scheme in mind could work wonders for keeping morning light at bay. Bear in mind that these precautions will make it harder to wake up when you need to, but you can bet you'll come to appreciate them regardless.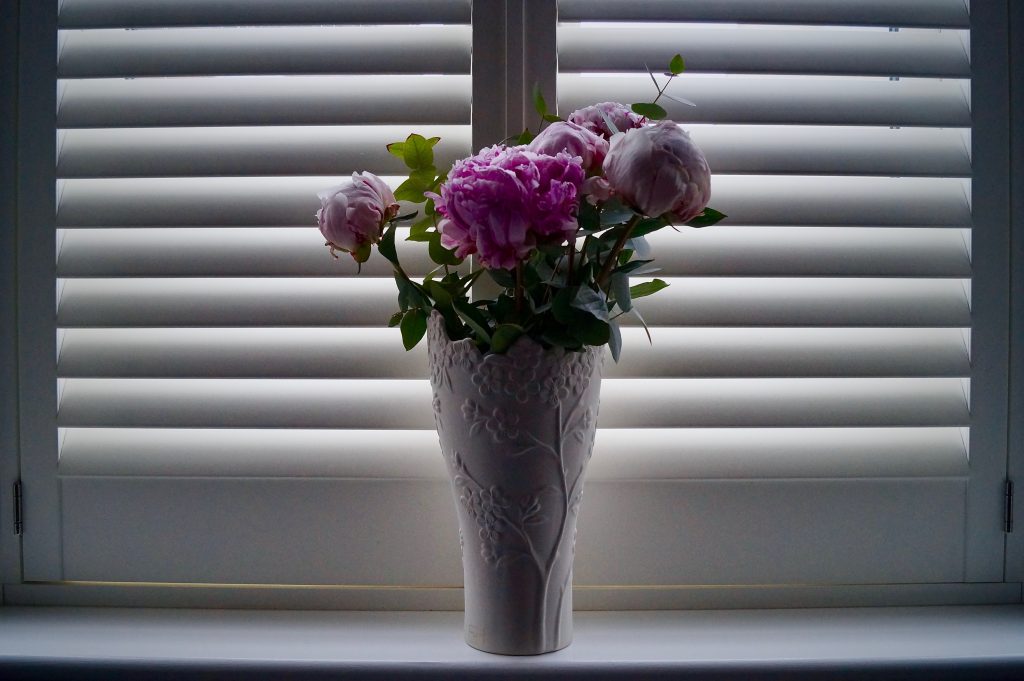 A segmented approach
Hotels also typically approach design with segmentation in mind, thus making for comprehensive, multi-purpose spaces. Applying the same principle to your bedroom could see you forever making the most of the room. Simple things, like creating a separate dresser, desk, and sleeping space, could all prove effective. You could even enhance the space further by incorporating multi-use features such as a pivoting desk from which you can study or watch television, etc. These efforts ensure a bedroom that meets with your every need now and moving forward. And, that's what we call bedroom design that you can finally get behind!