Get More Enjoyment From Your Home With A Conservatory
Conservatories are popular with those who are looking to make the most of their home. You will benefit from extra space, which is a premium for most properties today. Plus, you can enjoy your garden without having to brave the cold weather.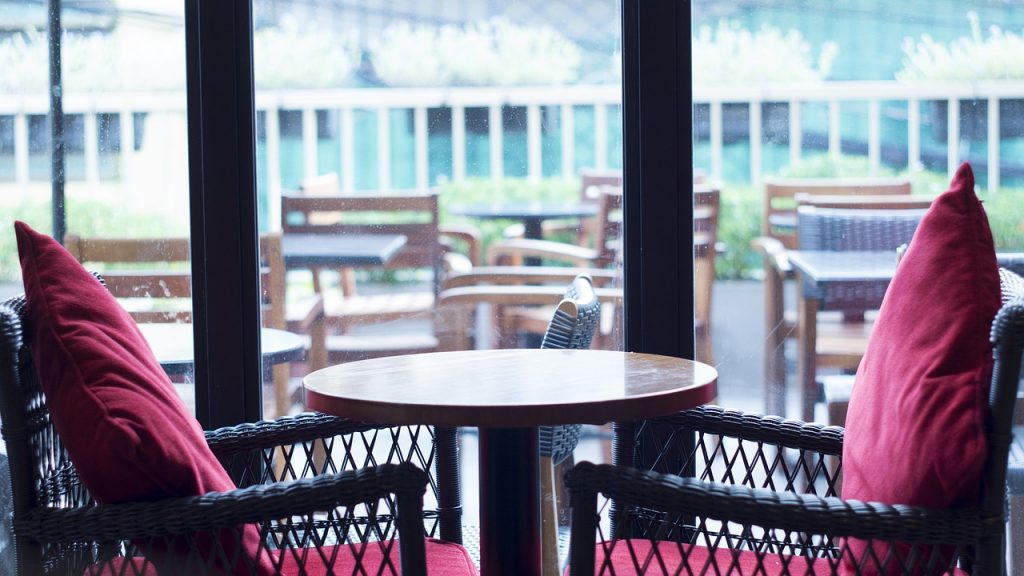 No matter whether you use your conservatory for chilling out, dining or working, you will be treated to a beautiful backdrop, plenty of greenery, and an abundance of natural light through stylish energy efficient windows and glass panes. This is a great way to boost your quality of life. Plus, with double glazing as part of the service, you can make sure your conservatory remains warm throughout the year.
Add Value To Your Home With A Conservatory
Not only do conservatories enable you to get more from your home, but also they will add value to it too. After all, a conservatory is very much a desirable feature of any property, and this is going to be reflected in your home's valuation, especially if your garden is south facing. 
Just like extensions and loft conversions, potential buyers would rather skip a substantial project like a conservatory, and instead, they would rather pay more for a property that already has one. 
So, how much do conservatories add to property prices? Well, this all depends on the type of conservatory you choose, i.e. the size and style of it, as well as the materials used. You can also expect to demand a higher asking price if the windows are double-glazed so that your conservatory is well insulated. Nevertheless, British media personality, Phil Spencer, who co-presents Location, Location, Location, states that a conservatory will add about seven percent to the value of a property. If you take a look online, you may be able to find more specific information that relates to the value you can add to your property based on the state or area you are located in.
What To Consider When Buying Conservatories
There is a lot to consider when buying a conservatory for your home. Conservatories differ in terms of shape, style, and material used. The first thing you need to do is get the design right. Your conservatory needs to echo the design of your home. Don't mix architectural periods, i.e. by adding a Georgian-style conservatory to a Victorian house. For a convincing finish, use materials and scale sensitively. The professionals you hire will be able to advise you on this. 
Not only do you need to consider the style of the conservatory roof, but you also need to think about temperature and ventilation control. A building that is south facing is going to need ventilation from roof vents and opening side windows. You should also figure out how much it is going to cost you to run your conservatory in terms of cooling and heating. Choosing the best company will ensure your conservatory looks great and runs efficiently.
As you can see, a conservatory is certainly a worthy home addition!