4 Lessons You Need To Teach Your Young Driver
You may be fully confident in your own driving and not need too many tips, yourself, but can you say the same about the fledgeling drivers in the family who just earned their license? We have a tendency to believe that we know everything we need to after passing the test, which is why young drivers are one of the highest risk groups out there. As such, it's important as the mature adult in this situation to take the time to drill some lessons in their head.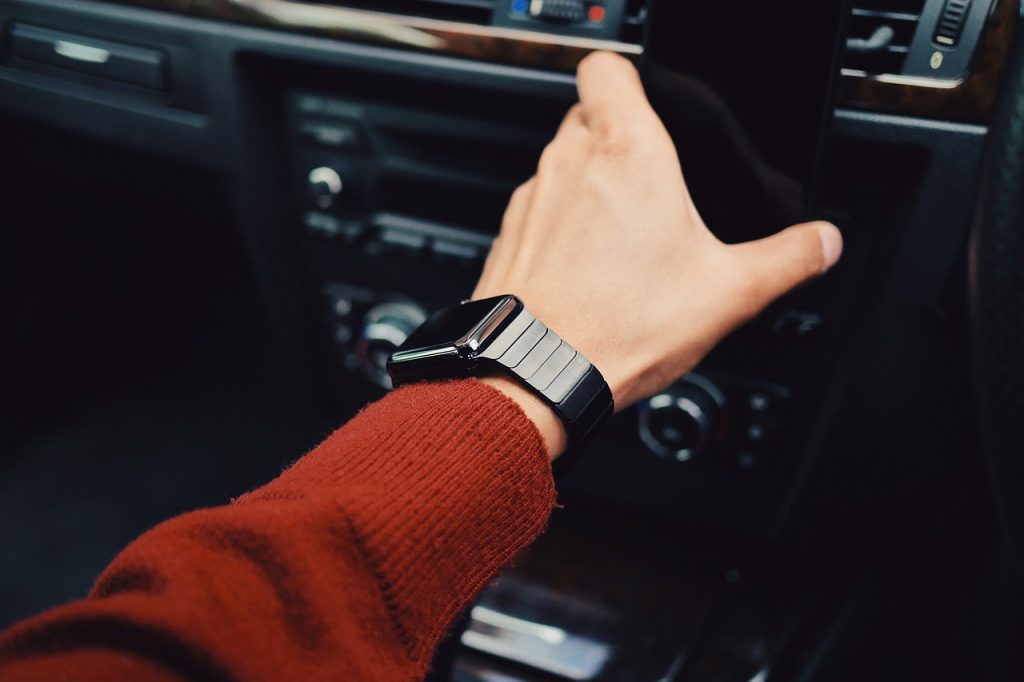 Proactive maintenance is a must
There are plenty of good reasons to get to grips with routine car maintenance. Car repairs are costly, even if you take the time to try and cut their costs, and you can prevent them by taking better care of your car or by spotting issues early. Furthermore, some of the most common problems are also some of the most dangerous. For instance, a worn brake pad can diminish your stopping power on the road, when every second of reaction time counts in a crisis.
Safety features are important in any choice of car
If your young driver is buying (or being bought) a car, then it's important to make sure that they have the right priorities behind their choice. Sure, they might love the look and feel, and fuel efficiency is important, too, but you have to check for some of the most important safety features as listed by online car information resource Cars Direct. ABs, stability control, and other automated safety features can make sure that even if they're panicking in a bad situation, their car has their back.
They're sharing the road
Defensive driving is not a skill that's often taught in standard driving lessons, but one that's very much worth teaching. Most important of all is teaching your young drivers to acknowledge their blind spots and be aware of other vehicles on the road, especially ones that can slip into their blind spots like motorcycles. Motorcycle accident lawyers, Rosenfeld Lawyers, show that these kinds of accidents are increasing, often due to the fact that drivers fail to notice and respect motorcyclists on the road. Needless to say, that can get your young driver in a lot of trouble.
The risks of distraction
One of the most common causes of accidents for youth drivers, according to tyre experts, Supa Quick, is distraction, which causes 25% of all road deaths. Teenagers are likely to be distracted by their phones, by passengers in their seat, and by simple lapse of concentration. The ability to avoid distraction on the road is all about discipline, which is something that most teenagers haven't learned yet, so it's important to impose some rules that keep their focus on the road until they can self-impose them.
Any seasoned driver knows that you never really stop learning and stop improving (or stop stagnating if you don't aim to improve.) Get your kids (or nephews/nieces) into the habit of learning now so that they never fall out of it and into much worse habits.