Ideas To Help You Enhance The Look Of Your Home
You may look around one day and come to realize you don't love the way your home looks. While moving may be an option, if you like your property and neighborhood, it might not be your first choice.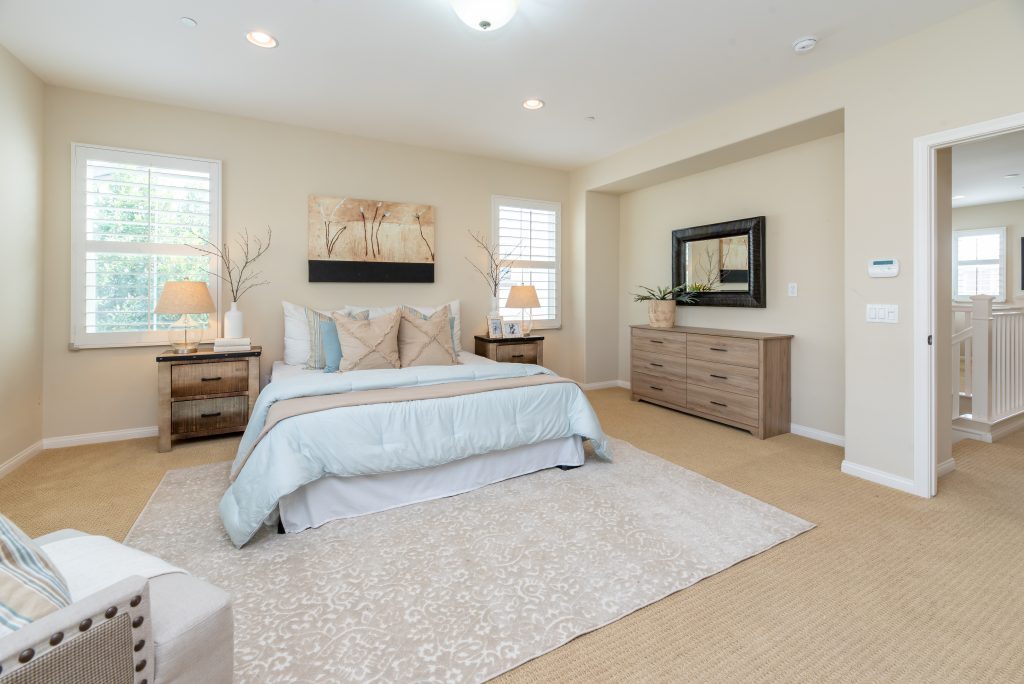 Therefore, consider ways for how you can enhance your space and make it more beautiful. Consider some or all of the following ideas as you start to brainstorm solutions and upgrades you want to tackle. Be sure to take before and after pictures so you can see for yourself what a difference these modifications make and appreciate all your hard work.
Hire A Professional
If you lack an eye for design and aren't sure where to start with enhancing your home, then you may want to hire a professional. For instance, an Interior Design company can come in and instantly tell you what updates need to be made and make your home look more attractive and modern. All it may take is getting a second opinion and having someone who can help and guide you in making the right decorating choices for your space.
Get Creative with Paint
Another way to enhance the look of your home is to get creative with paint. For example, you can add an accent wall or choose bold colors in areas such as a dining room or sitting room. The new paint will make your space look brand new and is a budget-friendly way to transform old and dated rooms in your home. Make sure you test out a few shades and options in small areas before making a final selection because colors can look different once on your walls.
Maintain the Exterior
Your home will look a lot more attractive when you maintain the outside properly and boost your curb appeal. Spruce up and enhance the exterior by power washing your siding and cleaning up your landscaping. Pick up the kid's toys in the yard and decorate your front porch to help you achieve this goal. Also, install attractive lighting and consider planting colorful flowers to make your home look more inviting. Enhance the look of your home and create a better first impression by taking care of the to-dos on the outside.
Rearrange Décor & Furniture
You don't always have to start from scratch or completely redo your space to make it look better. Enhance the look of your home and make it look bigger by rearranging your décor and furniture frequently. It's easy to do and will change the appearance of any room in an instant. It's also a wise idea to get in the habit of switching out your décor based on the season to help keep your space looking fresh and with it.
Conclusion
These are a few ideas you should consider as you think about ways to enhance the look of your home. It'll be more beautiful, and you may find yourself falling in love with your space all over again. Make a list of projects you wish to tackle and then put them in priority order so you can avoid feeling overwhelmed and in turn not completing any of these suggestions.