Medicare Explained: The Basics of Health Insurance
Health insurance — especially Medicare — can be confusing. But navigating it becomes easier when you understand the language. In the following article, we take you through some of the most common questions and explain them in a way that makes sense so you can get more info: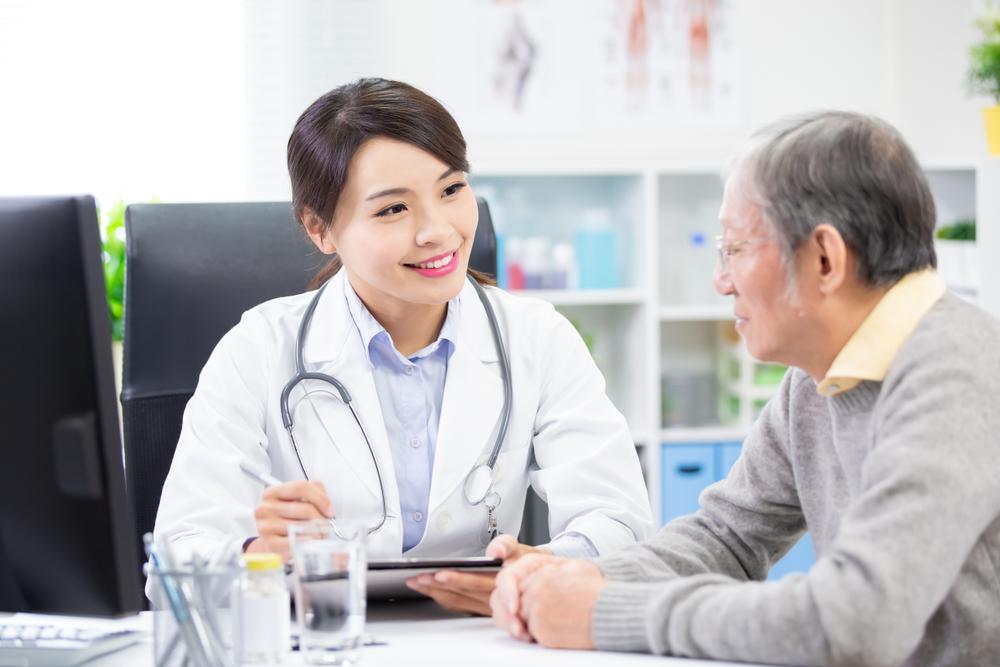 What is Original Medicare?
Medicare has different components. Original Medicare is a type of health insurance that is provided by the government, and is often referred to as Part A and Part B. This plan gives you basic coverage. For example, Part A is for hospital stays, hospices, nursing, and in-home care. Part B covers visits to your doctor, tests, Xrays, preventative medicine, and hospital outpatient visits. Premiums will depend on whether or not you have contributed any taxes toward Medicare. Generally, Part A will have no cost, while Part B will have a premium based on your income. There may also be a copayment required for some services. You may look for medicare insurance plans and know more about it.
What is Part D?
Medicare Part D covers prescription drugs. This isn't part of Original Medicare but can be added on for a small fee. Many choose to do so because it can significantly reduce the cost of medication. Even if you don't currently need it, you will likely at some point in the future. According to the Kaiser Family Foundation, 89% of adults ages 65 and older are currently taking prescription medication. Another option is to choose a Medicare Advantage plan (also known as Part C), which usually includes Parts A, B and D.
What is Medicare Advantage?
Medicare Advantage, or Part C, is a type of health insurance that boosts Medicare Part A and Part B. As mentioned, it usually comes with Part D, and fills other gaps where Medicare is lacking. For example, with Part C you will have more options and greater control over your healthcare, such as having the option to choose between and HMO or PPO plan. With a Medicare Advantage plan, you also have the option to ask your Medicare consultants to add vision, dental, and hearing coverage to your plan, which are not covered by Original Medicare.
Am I Eligible for Medicare?
If you are a permanent U.S. citizen who is 65 and eligible for Social Security, you will likely qualify for Medicare. Your Medicare eligibility will depend on a range of factors including your current work status.
When you enroll in a Mutual of Omaha health insurance through MedicareFAQ, you'll get support from their Client Care Team and they will make sure to find you the most affordable plan that fits your budget. It is best to apply in advance to avoid long waiting periods or be subject to late enrollment penalties. The initial window for enrollment is seven months, starting three months prior to your 65th birthday, and if you live in the state of texas you can also check my medicare supplement plans texas or medigap basking to find the best plan for you. Once you have been approved for Original Medicare you can apply for Part C or Part D.
What if I Have a Disability?
Younger people may be eligible for Medicare if they have a disability. Those with a permanent disability receiving Social Security may already be enrolled in this program. 
In addition, there are exceptions for people with end stage renal disease and Lou Gehrig's disease (ALS). 
Customized Care
When it comes to Medicare, the most important thing is to understand your healthcare needs. If you require extra services such as dental, vision, hearing, and prescription drugs, Original Medicare might not be enough.
With customizable options you can discover the right plan for your situation, giving you comprehensive health care throughout your senior years.