3 Things You Must Understand About Pairing Colors for Interior Design
One of the best parts about being a homeowner — or even a renter — is making your home look exactly as you've always dreamed. Even for us novices, interior design can be a lot of fun. It allows us to express ourselves and truly make a space our own.
While there are many elements to design, color may be the most important. Typically, it is the foundation for how any room looks, and that makes it important to get it right. Your personal preferences and individual choices definitely have a role to play, but you also need to understand some fundamental concepts about how color works, and that's why adding colors and murals can change the look of a room, and there are many Murale Design you can find online for this.
In short, to truly find the right palette, you need to study up a bit. It isn't all that complicated, though. You don't need to enroll in art school. Just by understanding the following factors about color, you'll be able to transform your house into a home you love.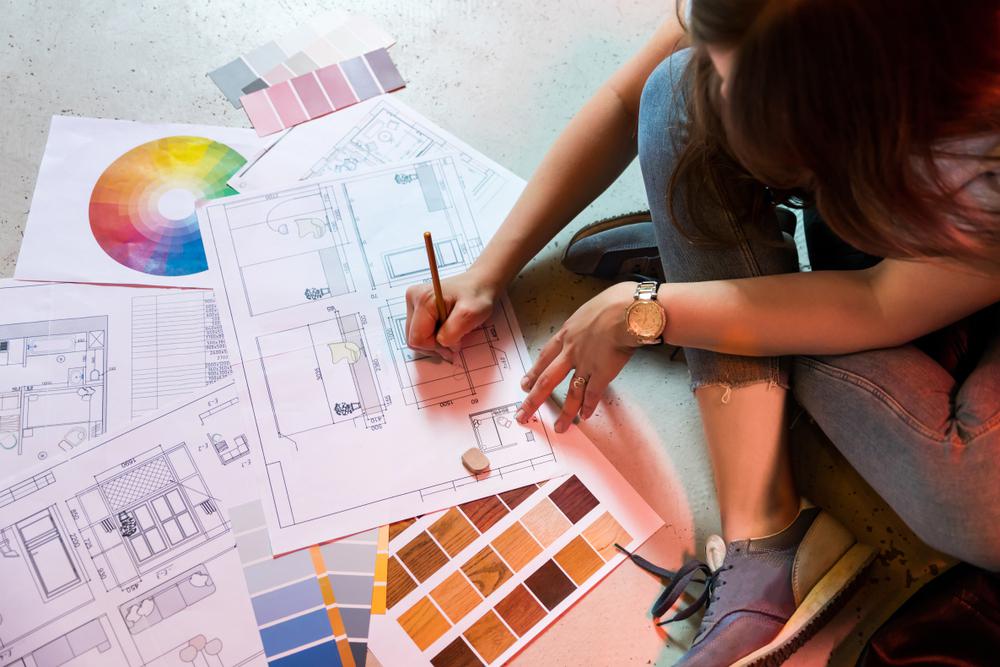 1. Being Complementary
Most people have a few favorite colors and think primarily in those terms. They focus on one primary color and look that they think will create the right energy for a particular space. That's a good place to start, but you also need to consider how colors balance off one another.
Red and orange, for example, never pair well together. The same goes for navy and black. In most cases, you should look to the color wheel to understand the theory. Now, you don't always need to go with the natural pair. But there are good rules of thumb to learn — and generally follow — before you start trying to blend colors together randomly.
2. The Perfect Accent
Along with primary and complementary colors, you'll want to add a little flair. Yes, you can make a room look nice with a few muted earth tones or a light color scheme. But that can also leave a lot to be desired. Do you want people to think, "This looks fine" or do you want to hit 'em with that wow factor?
To achieve the latter, accent colors can be a godsend. By adding something loud or in the right pattern, you can undoubtedly make your space pop. And, remember that color can be a lot more than just paint. By adding wall art prints or other statement pieces, it's easy to make your home come alive.
3. Finding Inspiration
While it's common to look through interior design books and scour Instagram for modern looks, it can help drive home the point to see the same core concepts on display elsewhere. Hollywood and the color grading used in filmmaking, for example, is a great resource to lean on.
Blue and orange have become so widespread that it's almost cliché, and it's largely because they complement each other perfectly — and just look good. Effectively, by understanding how colors help tell stories, you can gain a greater understanding of how they will impact any room.
Adding a Little Color to Your Life
Interior design is equal parts art and science. While you'll absolutely need an eye for creativity, there are also long-established principles about what does and what doesn't look good together. Yes, sometimes rules are meant to be broken. However, you still need to understand them first before you start veering off path.
First, learn the importance and theories behind primary and complementary colors. Recognize how they pair well together — but don't fall into the trap of boredom. Additionally, look for accent colors and other ways, like wall art prints, to make a splash. And, finally, don't only look to home examples when trying to create the right look. Search for inspiration beyond the world of interior design by looking to Hollywood, artists, and other masters of color.
Ultimately, the interior design of your home is all about making yourself happy. If it looks good to you, that's what truly matters. But if you spend a little time trying to look at things objectively, you are much more likely to put together something that suits you perfectly.