Four tips for welcoming a new kitten into your home
Welcoming a new kitten into your family home is an exciting time that can also be filled with trepidation. While you are no doubt looking forward to having a new furry member of the family, there is also the worry that they will settle in well and be able to thrive – without causing too much damage to the furniture! You won't need to worry about your furniture when you get the Stain Protection Treatment that is eco-friendly, hypoallergenic, and safe for pets. Additionally, kittens require a bit of extra care to ensure that they grow into happy, well-adjusted adult cats. To give you some advice, here are four tips for welcoming a new kitten into your home.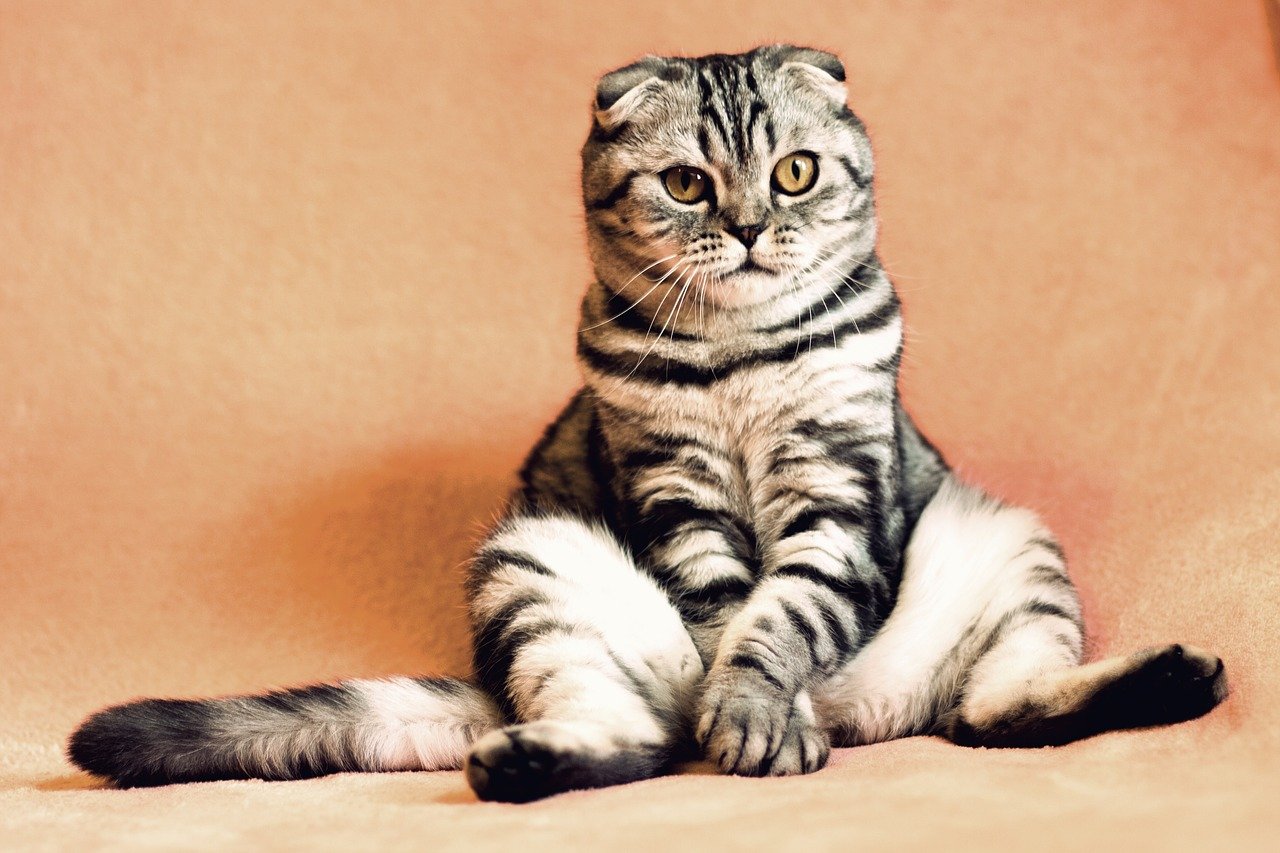 Prepare a kitten room
Moving to a new home is stressful for anyone, especially a tiny kitten! When you arrive home with your new kitten, release them into a secure kitten room that has been specially prepared for them. Cats like to hide when they feel scared, so provide a warm, secure bed that your kitten can hide in; a fully enclosed bed is a good option until they have properly settled in. Other comforts, such as toys, bowls, and a litter tray, should also be included in your kitten room. You can have a look at these teething toys for kittens for your new kitten. Your kitten might feel a bit unsettled if they are used to living with their mother and siblings, so provide a source of comfort by staying with them until they have settled, it helps them to get used to you being around too. 
Register with a vet
Registering your new kitten with a vet will give you peace of mind that your beloved pet will receive excellent healthcare throughout its life. A new kitten examination with your vet will provide you with the initial information you need to ensure that you can provide for your kitten health-wise, such as the right kind of diet and regularly administering flea and worm medication. Your vet will vaccinate your kitten and sterilize them when they are old enough to prevent unwanted pregnancies and illness. Look for a trusted veterinary clinic in your local area; for instance, easyvet Allen TX for the Allen area. 
Be patient when socializing 
Kittens may appear to be confident, independent little creatures, but you must guide their behavior early on to ensure that they grow into well-adjusted adult cats. Socialization helps your kitten to and confidently deal with new people, places, and situations without fear and help them form positive behaviors. Your kitten should have received good basic socialization from its mother and previous owner; however, this might not have been the case in some situations, for instance, if your kitten was rescued or the child of a feral mother. As such, you may have to move slowly and patiently when socializing your new kitten.  
Suzie's CBD treats are made with organic, pure ingredients. They're 100% vegan and gluten free! These tasty tarts can help your pet relax after a stressful day at work or give your pet that extra pep they need for an active lifestyle as they age.
Provide specific kitten food
Kittens require a slightly different diet to adult cats to ensure that they grow and thrive. Take some time to read Nutra Thrive for Cats reviews online and decide which kitten food will provide all the nutrients essential to support a kitten's growth and development needs in the first year of its life.