How to Juggle Caring for Children and Ageing Parents
Being a parent while having the responsibility of looking after your elderly parents is no easy feat. Not only is raising children difficult but also watching your once capable parent's health deteriorate is emotionally draining. At times, it can feel overwhelming, and you might wonder how you're supposed to manage at all. One thing you can consider is getting a home healthcare professional to help you take care of your parents especially if they have comorbidity.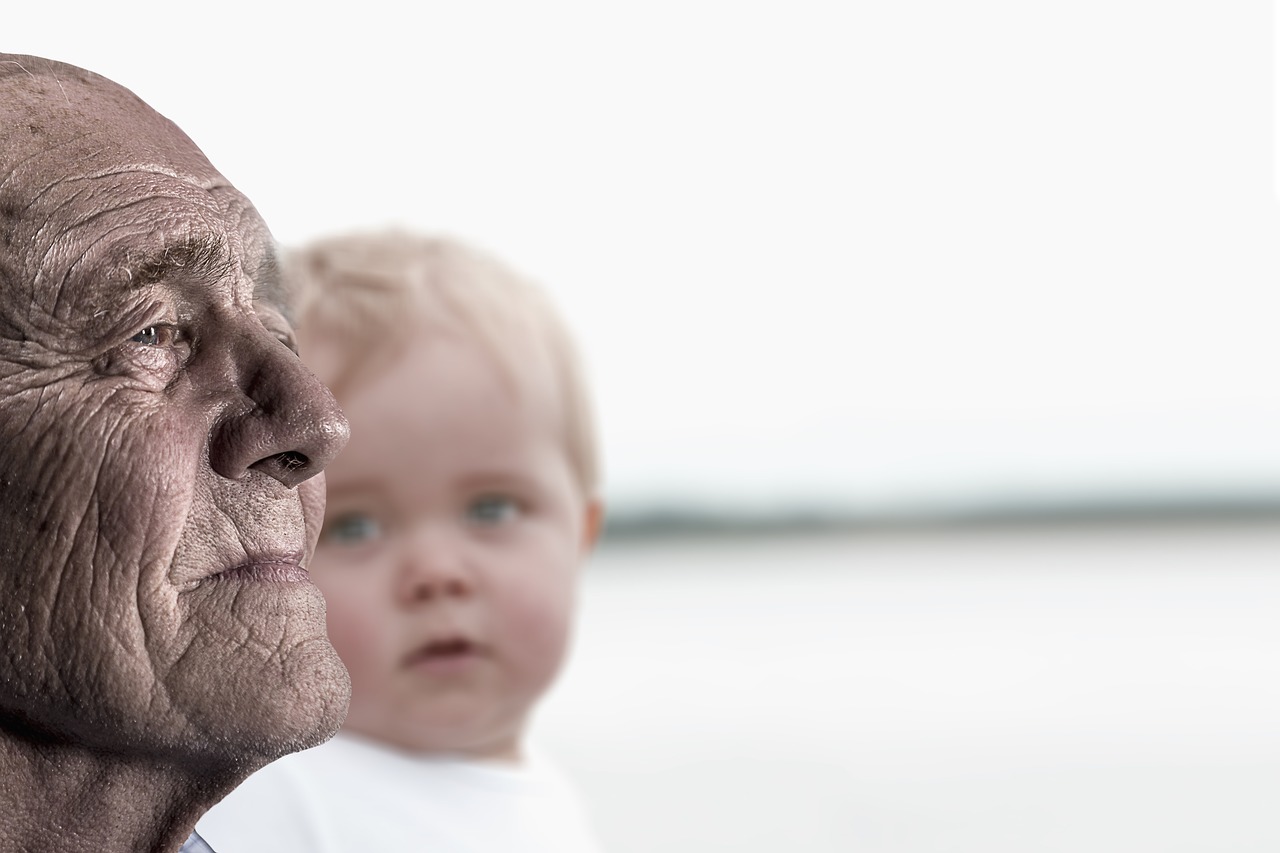 If you're feeling the weight of being a caregiver, read on for ways to juggle the workload. 
Create a Schedule 
When it comes to caring for another, organization is essential. While you cannot always control when your parents or your little one needs you out of the blue, you can figure out a schedule that allows both of them to be seen enough. Create a schedule at the beginning of each week to allocate your time properly. Remember to incorporate when others look after them, too, so you know when you have some free time. 
Find Outside Help
It's too much to expect yourself to manage child care and looking after your parents on your own. Fortunately, there is a lot of help out there, including childminders and daycare or child care centers. While putting the responsibility of caring for your loved ones on strangers can be difficult, over time, you'll get to know the caregivers or the staff at the assisted living or luxury care homes, and eventually, you'll feel at ease knowing they're in good hands while you cannot be there. You can also look for a pediatrician (like this one) to make sure that your child is always healthy.
As well as professional help, make sure you also reach out to other family members. You never know – there might be some people who didn't know the situation and are all too willing to lend a hand now and again. 
Understand Their Needs 
Understanding needs is a crucial step when it comes to looking after both your parents and your children. Do your elderly parents need regular medical help? Are your children at an age where they can be left home alone? Figure out exactly what they require to be healthy, happy, and safe, and you'll be able to come up with a suitable care plan. 
Take Some Time off Work 
While taking time off work isn't always easy, if a difficulty arises, it's better to ease some of the pressure and focus on your family, even if it's just for a few short days. Remember, you can't get back your time with loves ones, so make sure you give it while you can. 
Talk to Your Kids 
If your children are old enough, then have a word with them and let them know you're looking after their grandparents, too. Children are wiser than adults give them credit for and will have an easier time understanding why you can't always give them one hundred percent attention if you let them know what is going on. 
Look After Yourself 
It's important not to forget yourself while juggling your kids and your elderly parents. If you feel you're burning out, ask for help and give yourself a break. After all, you can't look after those you love properly if you aren't looking after yourself. 
Being an adult with so much responsibility is never easy, but don't forget there is plenty of help out there.