Check Out These Musical Comedians
Musical stand-up comics or comedy-folk duos are exactly what they sound like: humorous musicians that make funny music. Duo bands and solo performers generate enjoyable music that spans a variety of genres, most notably rock and hip-hop. Musical comedians have repeatedly demonstrated that songs are a perfect genre for laughter.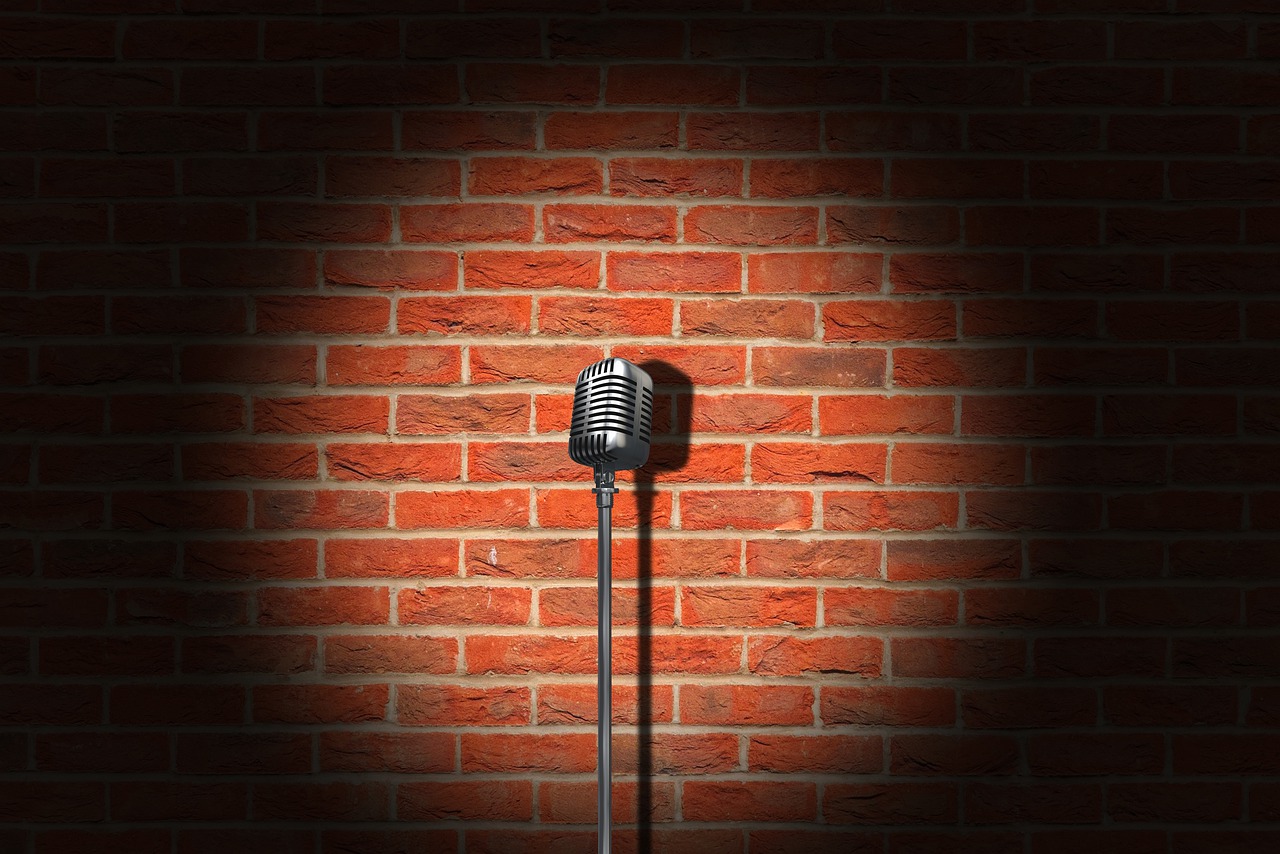 Musical comedy is a difficult genre to master. Not only must you be witty, but you must also be a talented vocalist who can play an instrument and write songs that are worth listening to again and again. The comedians on this list, on the other hand, make it look simple.
1. Tenacious D 
Tenacious D is generally one of the first names that comes to mind when people think about comedy bands. Tenacious D is a musical comedy duo composed of Hollywood mega-star Jack Black and his colleague in crime, Kyle Gas. 
The band's style of humour, which coaxes laughter through Black's utterly over the top personality and love of rock and roll, Gas' laconic, laid back approach, and their wickedly obscene punchlines, is best known for the 2002 chart smash 'Tribute.'
2. Tim Minchin
Timothy David Minchin AM is an actor, comedian, writer, musician, and composer from Australia. Born in the United Kingdom, to Australian parents and raised in Perth, Western Australia. Minchin has been likened to a "funny cabaret show" when describing his performances and songs. One of the best things about him is that he's a deft musician who knows how to put his knowledge to good use when performing and talking about music. He did stand-up comedy on the road for many years and wrote his own material. In 2005, he won the Perrier Best Newcomer Award for his comedy Dark Side, which he performed at the Edinburgh Fringe Festival.
3. Ninja Sex Party
Danny Sexbang and Ninja Brian are the stage identities of Leigh Dan Avidan and Brian Wecht, who form the musical comedy band Ninja Sex Party. Since 2011, the musical comedy duo has released seven albums, the most recent of which are Strawberries and Cream (2013) and Under the Covers (2016). 
The band have been playing together for nearly a decade in front of crowds all over the world. 1.33 million people have subscribed to their YouTube channel. They also collaborate on a side project band called Starbomb with Arin Hanson. To date, the band has three albums that have charted on Billboard.
4. Bo Burnham
When his piano interludes of adolescent anguish emerged on Break.com in 2006, a Massachusetts teenager became a YouTube star. Bo Burnham signed a deal with Comedy Central Records and, less than two years later, began releasing his satirical thoughts on sexuality and forbidden issues. Burnham's meta-commentary was included in the MTV series "Zach Stone is Gonna Be Famous," and given his ability to push audiences' comfort zones, he appears to be just getting started. While his on-stage character is said to be a "more arrogant, stuck-up version of himself," it is this aspect of his work that draws us back to it with each new release.
There are seven comedy bands to choose from, some of which are more well-known than others, but all of which are well worth your time and will have you chuckling in no time. So sit back and relax while you treat yourself to some good comedy that you can listen to while studying and won't distract you as much as viewing comedy skits would.