I'm About To Turn This Bunch of Ugly Into….
My Current Entry Way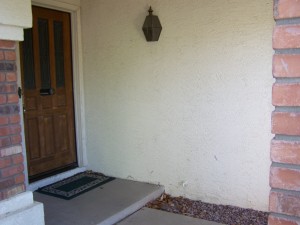 My Old Barn Star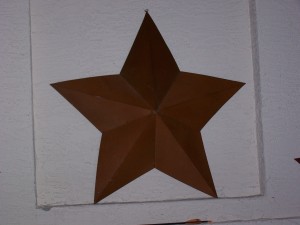 My Ugly Garden Bench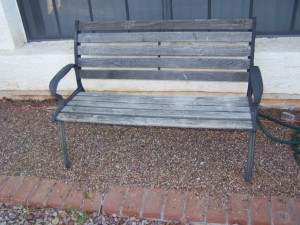 What you see above is THREE pictures of pure ugliness.? Now the star is cute on it's own, however, I am just going to fix? it a bit to enhance the whole project .? So, my overall goal here is to make my entry way more inviting and to turn all this ugliness into something FABULOUS!!!? I am going to add a few small things here and there, but I am going to walk you through the whole journey, SO STAY TUNED for all the fun I am about to have!!!
P.S….Don't be jealous I am having fun right now, pick a project and have some fun too….then send me your pics of before and after and I will feature your "mad skills" on www.Goodideasandtips.com!? Yeah…Now that sounds RAD!