Okay, in our family (both sides of it) we are all loving the shows on the History Channel right now.
Among our favorites are Swamp People and Pawn Stars.
So, if your Father or Husband or Brother-in-law are into some of the shows on the History Channel,
then get him a classic T-shirt from the History Channel online Store.
Here are a few of my favorites…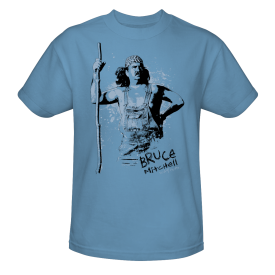 How bout' the super swell dresser, Bruce Mitchell striking a pose!!
or…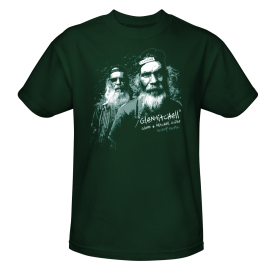 these two brothers who "gotta catch sum bait to catch sum bait!"
or….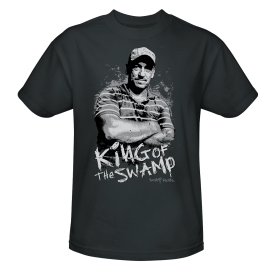 The King of the Swamp and the one liner…"choot Lizbuth, choot"
Our favorite!!
Also, good ol' Chumlee from Pawn Stars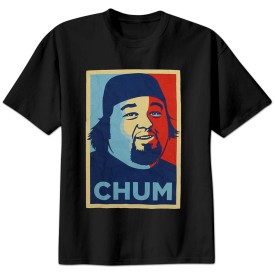 Don'tcha just love this chummy face!!!
You can purchase any of these for $25!!!!