Do you run out of things to do with your little ones.
Well, PlayDoh has saved the day for us!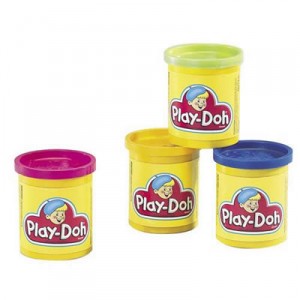 We love this stuff and can spend hours creating fun play doh art projects.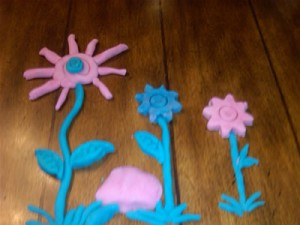 Here's some of our flowers….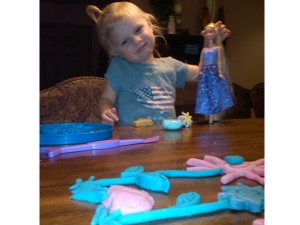 …and then we made this crazy guy with daddy!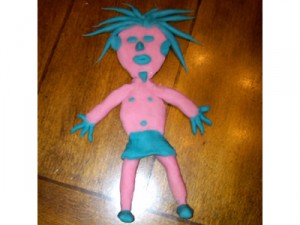 Just another idea for your toddlers….let them create with PlayDoh!