I love festive fingernails, and I was just over at REFINERY 29
and found these cute little turkey nails.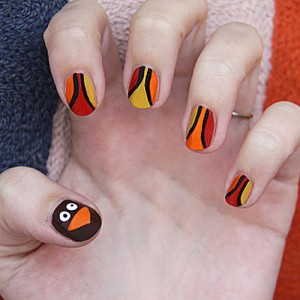 There is a complete photo tutorial on making your own Turkey Nails too!!
The following two tabs change content below.
Author: Amy Allred is the Creator of GoodIdeasandTips.com. She is an extremely eccentric person with a zeal for life. She is passionate about family, living in the moment and assisting others in being the absolute best they can be. Be sure to visit Amy on
Google+
and everywhere else.
Latest posts by Amy Allred (see all)