I love good hair.
In fact, since I am currently expecting our baby,
I am taking prenatal vitamins.
And yes, my hair and nails do grow long while using them.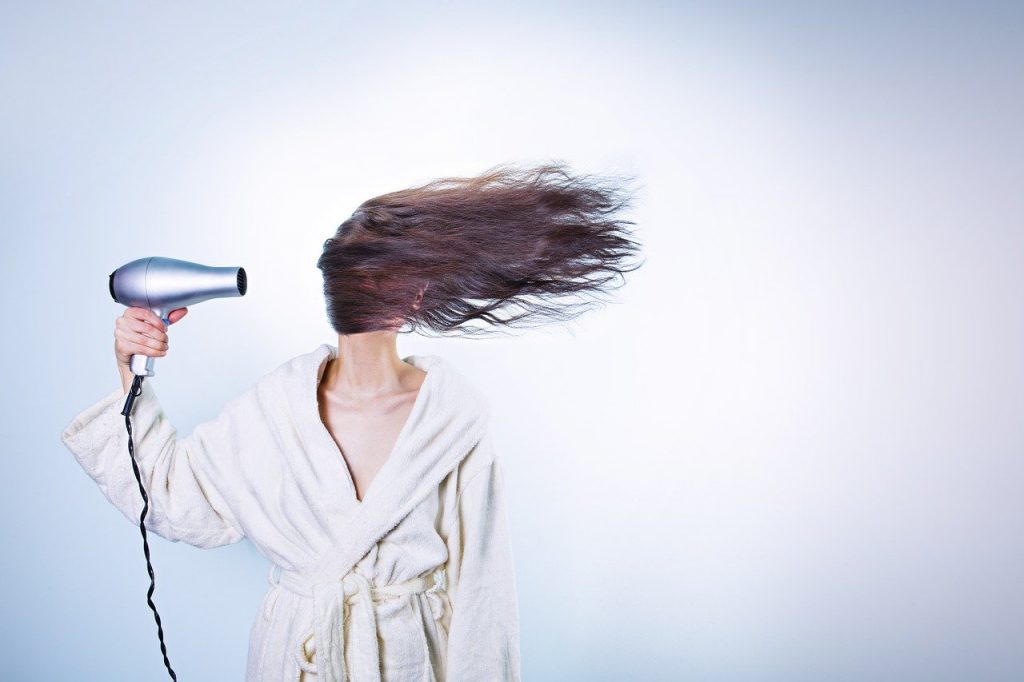 However, I have recently found a new vitamin
that helps promote hair growth.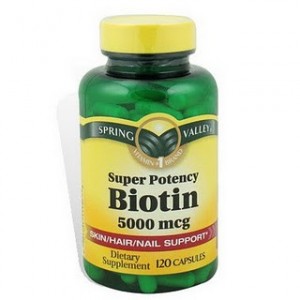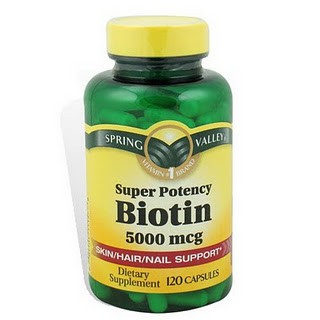 The "North Carolina Charm Blogspot" says,
"I take lots of vitamins a day, but hands-down
my all time favorite vitamin is BIOTIN.
I swear by this supplement and cannot tell you
how amazing it works.
Just after a few weeks you will see shiny,
healthier, and longer hair, drastically fuller eyelashes,
and serious nail growth! And…it is $3 a bottle at Target!"
Sounds like it's worth a try to me!!