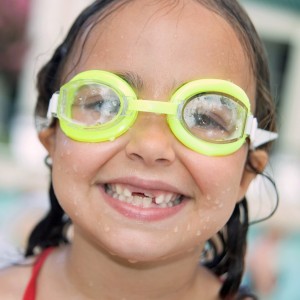 With Insurance Co-Pays and the price of Dental visit's on the rise,
I thought it was appropriate to share this great Dental Blog with you.
Cindi, a loyal reader, said this,
"I wanted to pass along this great dental blog.  It has wonderful ideas on keeping teeth healthy. I hope you enjoy it!"
http://www.1dental.com/blog/
The Dental blog aims to keep people up to date on dental and health news and helps readers learn about saving money on oral care, if you would like to set up an appointment, then you can go over at www.foothillsfamilydentistryllc.com for assistance. The 1Dental blog is your source for learning how to keep your mouth healthy. Read about the latest research, helpful tips, and candid interviews with dentists.   Discount dental plans have been saving people a lot of money on dental care since 1979.