No post from me this week.
All I have for you is a few pictures and some good news.
After 3 beautiful and amazing daughters, we welcomed our little man.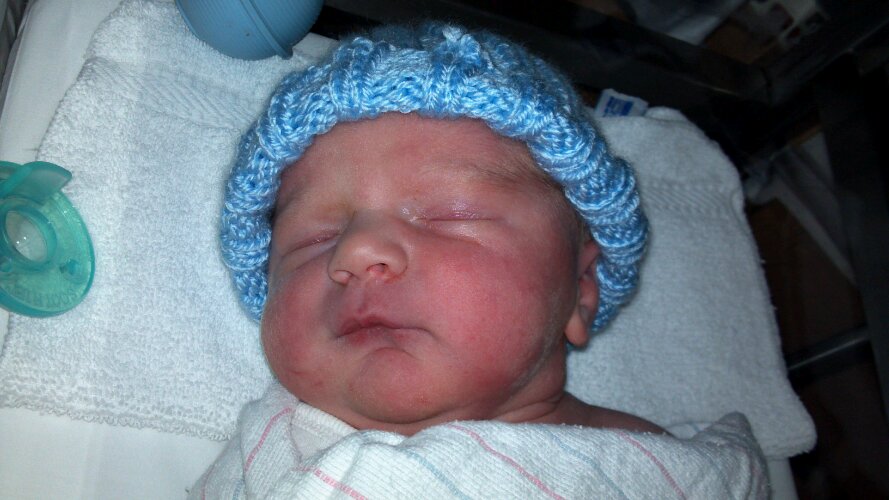 Trigg was born on March 3rd at 10:52pm.
He weighed 7lbs. and 15 oz.  And was 19″ long.
We are so in love with our little guy!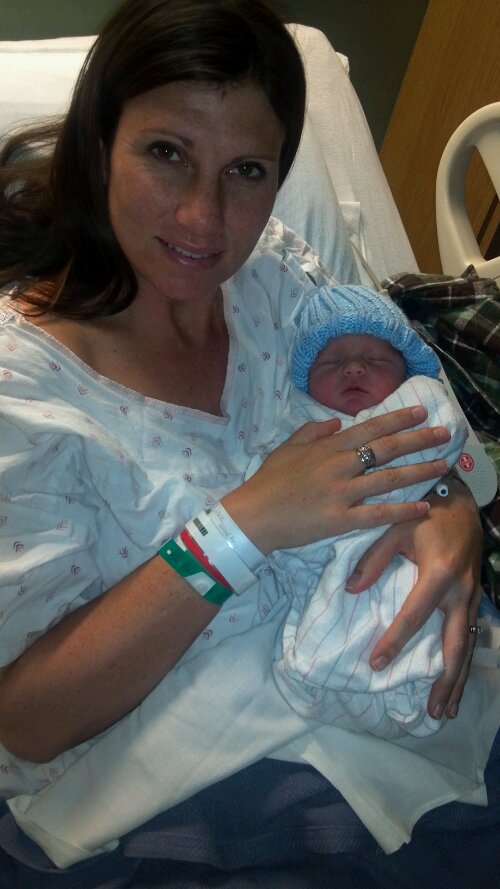 What a happy day for us!