Ready Chef Go Bags Are Amazing!
For years I have been stuffing my face and feeding the faces of my children with a fish recipe we all love, and quite frankly thought couldn't get any better. It's a simple recipe that we use for a few different recipes and normally, every last piece of fish is consumed.
Here's my recipe:
Swai Fish Fillets
Butter
Lemon Juice
Lemon Pepper
Chili Powder
Parsley Flakes
Cumen (optional)
I normally prepare this dish in a large pan which I cover in aluminum foil (easier to clean up afterwards). I place about a half tablespoon of butter under each fillet, pour the lemon juice over each fillet, sprinkle lemon pepper, then chili powder and finish it all off with some parsley flakes. I broil it until the edges of the thinnest part of the fillets start browning (20 minutes or so) and usually serve it with corn bread and a vegetable.
Just that recipe is divine on it's own.
Along Came Ready Chef Go Bags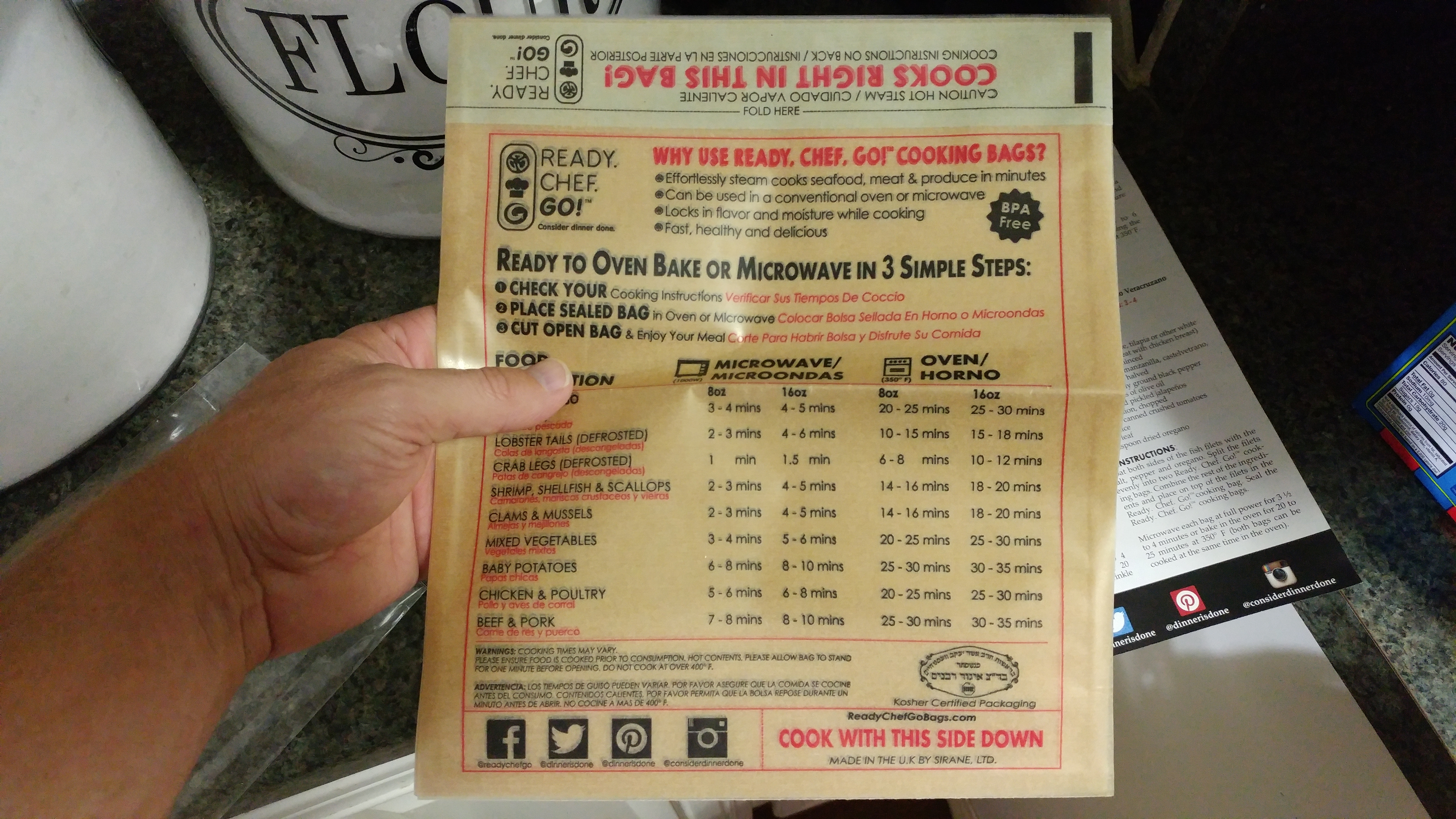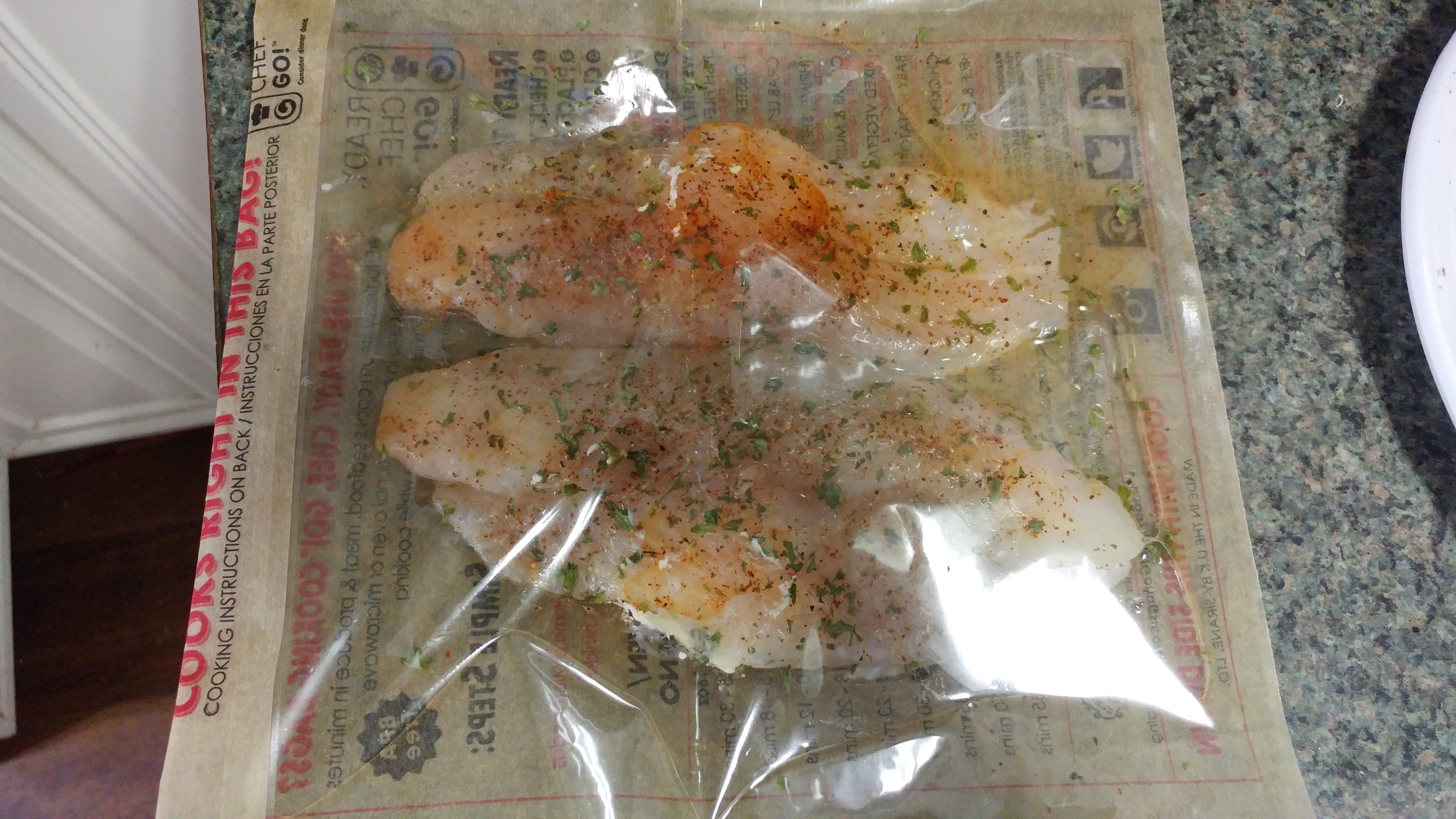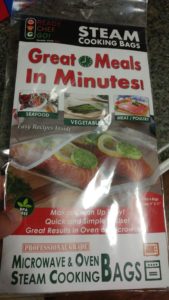 Well, I received some Ready Chef Go bags to try out recently and used the exact same recipe. I was completely floored at the difference in taste. It was so, so, so much better in a Ready Chef Go bag. They fillets were not only more moist, they seemed to be filled with all the seasoning flavors I added to the recipe.
It was flat out delicious, and I might not ever go back to broiling that recipe….unless I'm completely out of bags.
All in all, I prepared my fillets, slid them into the bag, microwaved them for 4 minutes, let them sit for another two and served them. My wife and daughters we also amazed at the difference and wanted to eat the entire thing themselves.
I'm sold.
You can get some Ready Chef Go bags using that link to try for yourself. I'm almost positive you'll get the same result I did. Great product.
I've only been able to try this one recipe, but have plans for a few more shortly and will post those recipes here as well.