Secure Safety in Your Backyard
Your backyard is a place where you can have a lot of fun, whether it's with your pets, family, friends or even on your own. It can also present a number of hazards, which could be dangerous for you and anyone else who uses the space. Anyone who owns a backyard should make sure that it's safe for all who use it, from children to adults, as well as dogs, cats and other animals. One of the most common solutions is adding a wood fence. It will improve both the security and appearance of your backyard. Contact some local fence builders to get an estimate of the cost and get recommendations on which type of fencing would be best for your home.
 If you're not sure about how safe your backyard is, a quick survey of it could help you identify any particular problems. Take a look at these tips to find out how you can make it safer.
Tidy Up Regularly
Keeping your backyard tidy is key to ensuring its safety. There are lots of hazards that could be there if you don't take good care of the space and tidy up regularly. For example, children's toys or dog toys could be tripping hazards. Garden tools could also get in the way, and they might be dangerous when stepped on too. A quick sweep of your backyard to pick up anything that might be lying around is smart. You can even discover things that have found their way in from outside from people dropping things over the fence or the wind blowing things in.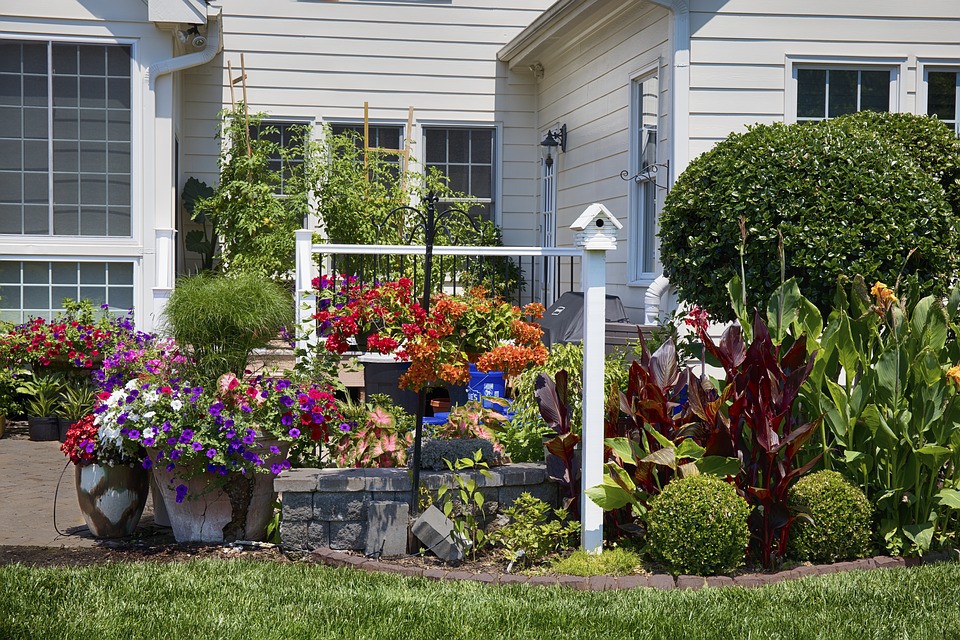 Secure Your Pool
If you have a pool in your yard, it needs to be one of your focuses if you want to improve safety. Firstly, you need to be aware of any local laws that say what you need to do with your pool. You might be required to contact a fence contractor to see if you can have a wood fence or cover, or perhaps an alarm to secure the perimeter of your pool. A swimming pool fence such as a mesh pool fence will be needed, which is affordable and easy to install. A pool fence does the job well and it looks good too. Installing a pool alarm is also smart, letting you know if anyone enters it – whether it's an intruder or your own child.
Lock Up Tools and Chemicals
You might use various tools and chemicals in your backyard, from pool cleaners to gardening tools. Whatever you have, it's best to store them properly and keep them safe. Locking up your tools and chemicals ensures no children or pets can get into them, and it keeps adults safe too. You might have a shed or you could keep everything in your garage. Make sure you know how different items need to be stored. Some might need to be kept away from direct sunlight, while others can do poorly in colder temperatures.
Improve Lighting
Your backyard isn't just for using during the day. It's also great to use at night, but you need adequate lighting to do so. Good lighting will help to prevent any accidents caused by not being able to see where you're going. It's also smart to consider security lighting, which you can use to deter intruders and alert you of any unwanted visitors in your backyard (animal or human).
Keep your backyard safe by checking it over and identifying and problems that could cause harm to people or animals.