If you are crafty, like me, then your brain is always ticking,
and thinking of ideas and things to create!
One thing I *super* love is rings!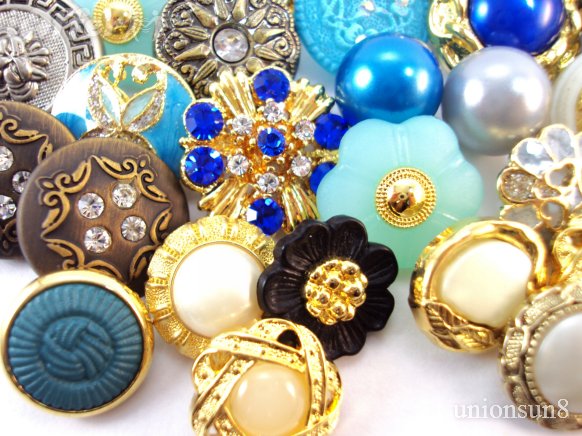 I also love vintage buttons.  And they can be found in so many fun places.
This metal button with a pearl center is a fabulous button ring!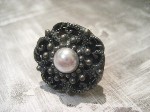 This ring was made from lots of vintage flower buttons.
Stacked and glued them on to a base, so classy!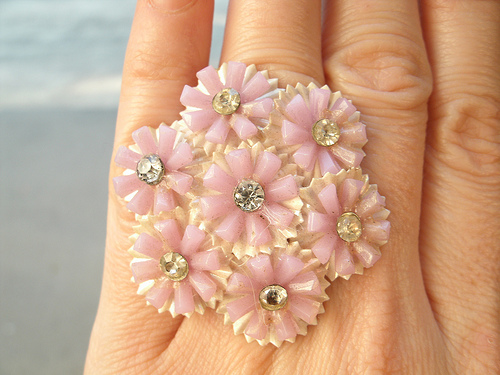 This beautiful button ring was made from a yellow flower button.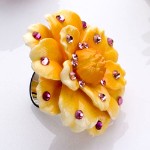 You can find buttons like these on "ioffer.com"
or, other on-line stores, craft stores, yard sales, and collectors!
Have fun blingin' your fingers out!
(ps…these would make great gifts too!)