Have you ever ran out of window cleaner and really didn't want to run to the store?
You can always pull out one of your kiddos and have them do this number on your windows…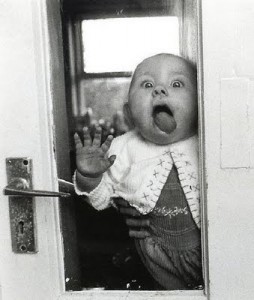 haha…..or you can try out this great homemade recipe for window cleaner!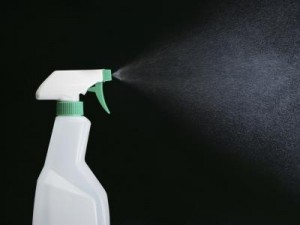 2 T. Ammonia
2 T. Dishwasher Detergent
1 pt. Rubbing Alcohol
2/3 c. White Vinegar
6 drops food coloring (optional)
1 gal. distilled water
**combine all ingredients into a spray bottle and voila!