This coming Sunday is Mother's Day,
and our opportunity to show our mothers just how much
we appreciate and love them.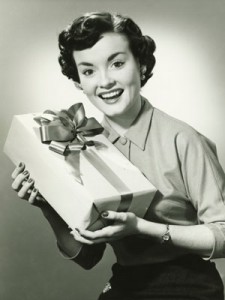 I have compiled a sweet list of previous post to help you
in deciding what to give or do for your wife, your mother, your mother-in-law,
your grandmother, your aunt, or even just a fabulous family friend!
Just click on any of these links for some great ideas!!
**Grandma Brag Book
**Mother's Day Purse Gift with Fillers
**Mother's Day Gift Baskets
**Creative Mother's Day Gift
**Mother's Day Chocolate
**Mother's Day Bouquets
**Mother's Day Personalized Jewelry